23 Sep 2020
With everyone working from home, schooling from home, and socializing from home, you've probably cooked enough meals these past months to feed a small country, why not let us do the heavy lifting on your ski vacation?

Picture spending 100% of your 2020/21 family ski vacation just relaxing and making memories with friends and family, not having to worry about meal planning, grocery shopping, or being amongst the general public in restaurants.

It's all possible when you stay at a Moving Mountains luxury catered ski chalet in Steamboat, Vail, or Beaver Creek.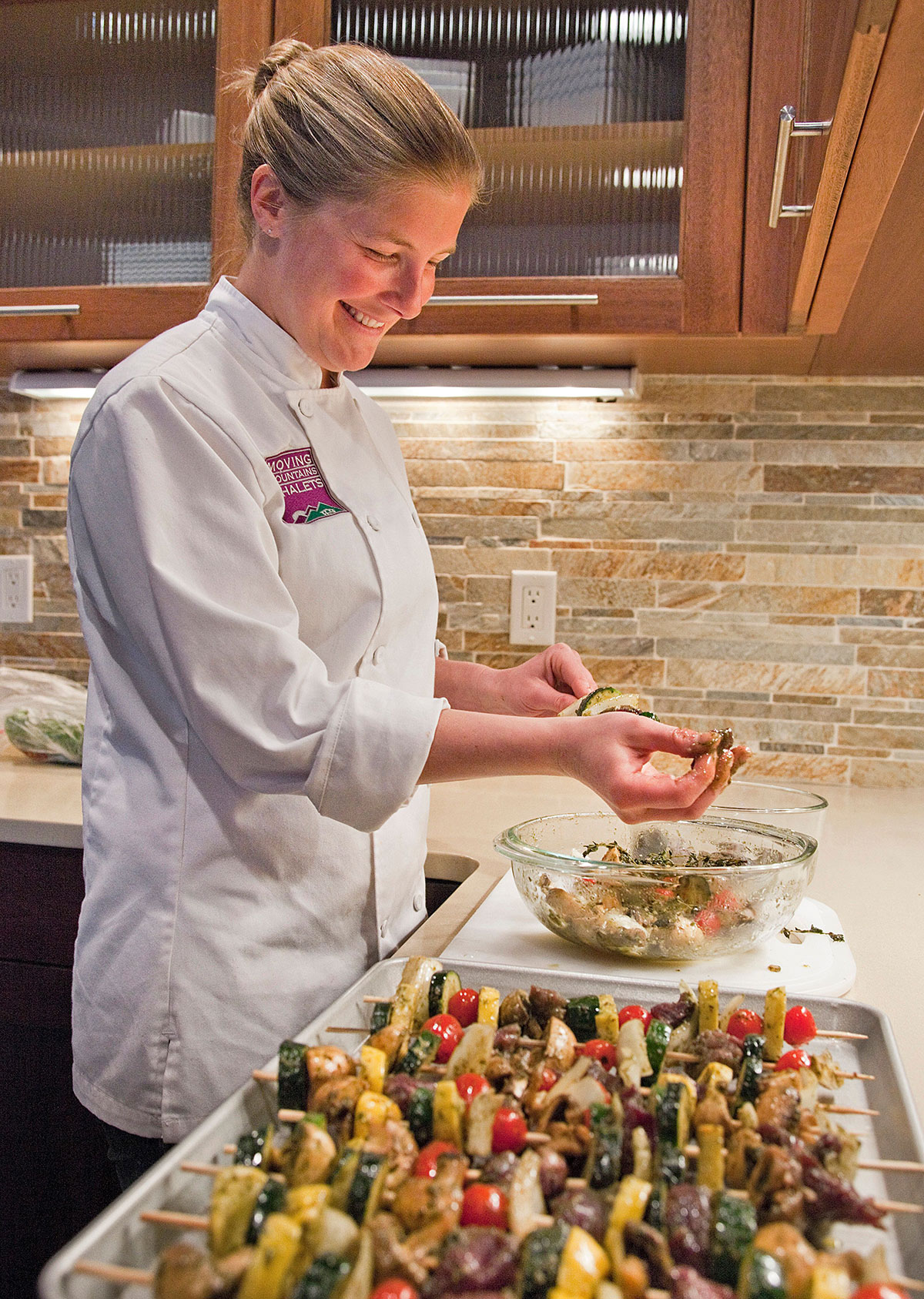 What is a catered ski chalet? 
At Moving Mountains, this simply means a mountain home where you enjoy meals prepared and served (catered) by our staff.  We borrowed the term Chalet from the Alps of Europe, where this unique and luxurious vacation concept was born. This is an add-on package that can be customized to meet your exact family or group needs.
For over 20 years we have pioneered (and perfected!) the Catered Ski Chalet packages in Colorado with a team of experienced in-house staff and private vehicles to provide the superlative guest experience.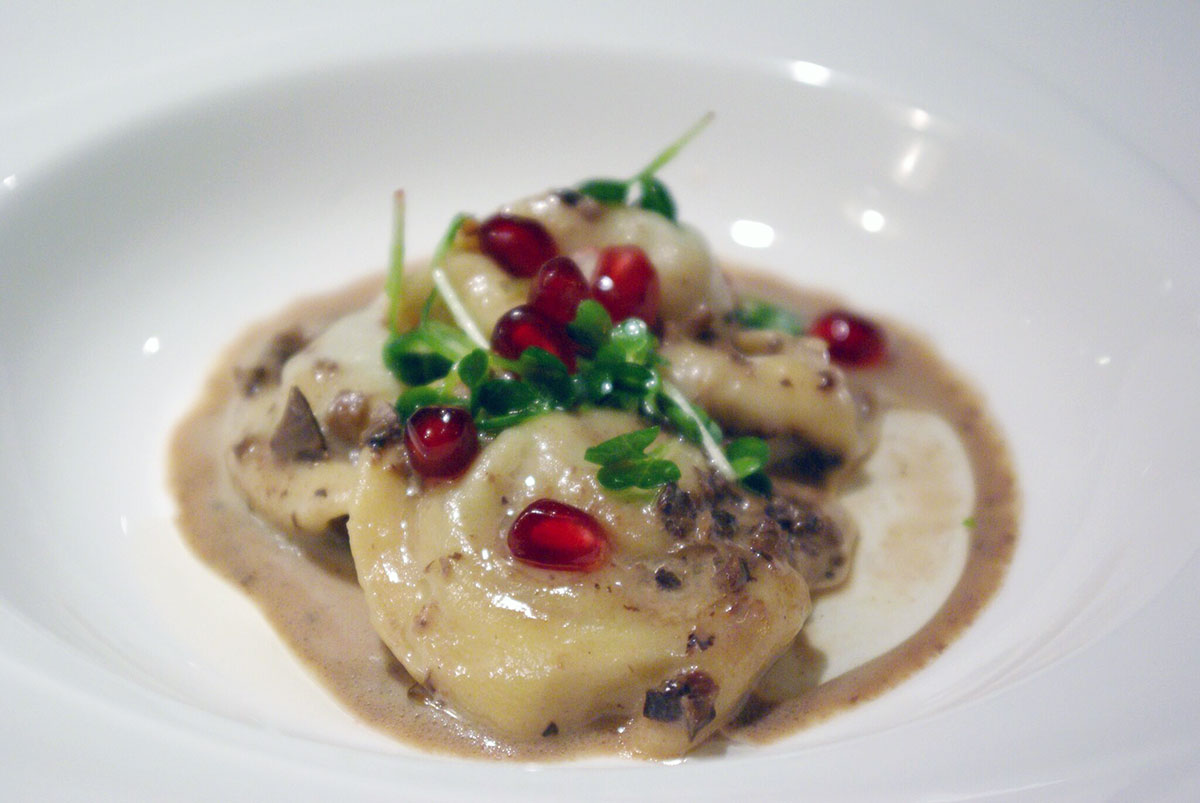 It begins with one of our exceptional mountain homes which feature luxurious touches throughout. The stunning interior and exterior complement high-end kitchens, wood or gas burning fireplaces, great views, and space for everyone to relax. The homes typically have more than four bedrooms with ensuite bathrooms, and they offer many bonus amenities like a media room or a home theater, games, and a private outdoor hot tub.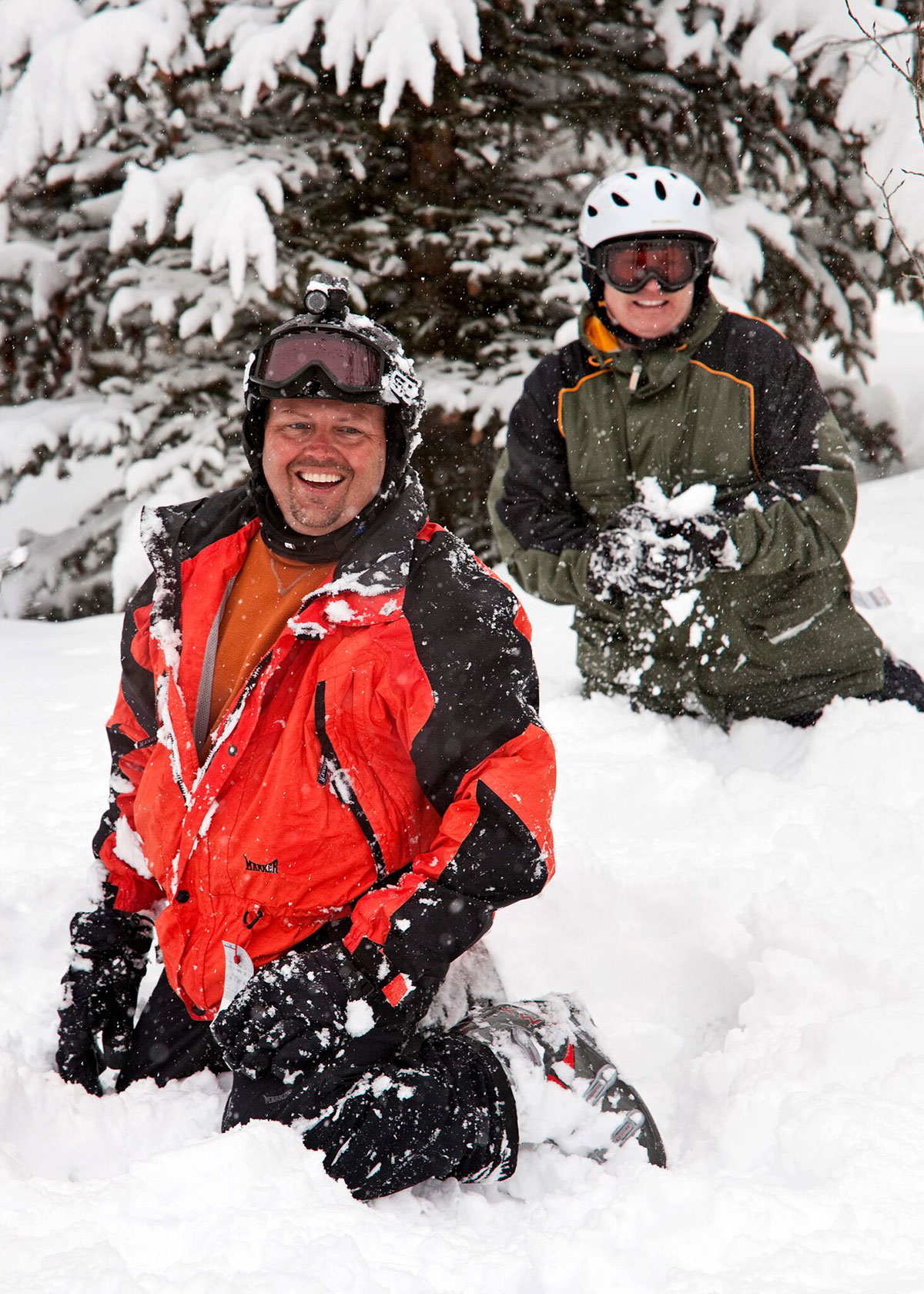 Our Luxury Catered Chalet packages include private airport pickup, a personal chef, private chauffeured vehicle service, daily housekeeping, and concierge service that takes care of even the smallest details.

You will only have to focus on your time with family and friends. Your hosts will take care of the rest.
It's your vacation away from the hassles of home.  
While the catered chalet concept originated in the Alps of Europe, we have pioneered and perfected the Luxury Catered Ski Chalet experience in Colorado.  
We truly move mountains for our guests and we ruin them for life! Nothing compares when you are beyond compare. The Luxury Catered Ski Chalet is the ultimate family ski vacation both refined and redefined.  Because what could be better than having our 5-star staff, bake, grill, roast, and drizzle, while you ski, soak, sip, and savor?
Interested in having some, but not all of your meals catered? We also provide in-home private chef services a-la-carte. Book a decadent dinner for one night or two and leave the rest of your vacation open for sampling some of our local restaurants. We have plenty of favorites we can recommend, though, especially for winter 2020/21, advance reservations are highly encouraged.  
Call us, today, to reserve our Luxury Catered Chalet Package or to book a private chef dinner in these or one of our other exclusive homes. Because your only "job" on vacation should be to focus on your time with family and friends, let us take care of the rest.