With the kickoff of this winter season, Steamboat Resort is officially the second-largest ski resort in Colorado and has the bragging rights for the longest and fastest 10-person gondola in North America.
The Resort's Full Steam Ahead redevelopment plan has transformed the base area, as well as the on-mountain experience. It all started with new escalators and an outdoor ice rink at the base; and now the culmination of this 3-year project is the new gondola and expanded terrain opening this ski season.
The redevelopment is finally complete!
More Skiable Acres:
Mahogany Ridge & Fish Creek Canyon Expansion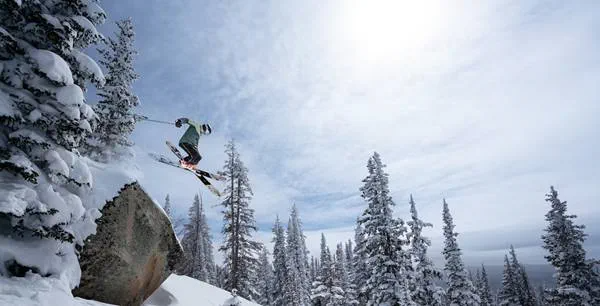 Advanced/expert skiers and riders now have a new playground with rock cliffs, chutes and tree glades! 650 acres of a previously out-of-bounds area that has been skied for years via backcountry gates and hike-to-access, are now in-bounds and serviced by a new highspeed quad chairlift. Mahogany Ridge and Fish Creek Canyon offer exciting new terrain that is maintained and patrolled.
The expansion into this area makes Steamboat the second-largest ski resort in Colorado behind Vail. (check out What's New in Vail this year.)
The Longest & Fastest: Wild Blue Gondola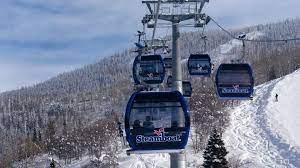 When Steamboat's famous Champagne Powder® awaits, you'll want to get to the top of the mountain as fast as you can. Step aboard the 10-person Wild Blue Gondola that gets you from the base area to the top of Sunshine Peak in 13 minutes and provides spectacular views! The first section of the gondola opened last season to transport skiers to the new Greenhorn Ranch, a terrain-based, on-mountain, dedicated beginner's learning area.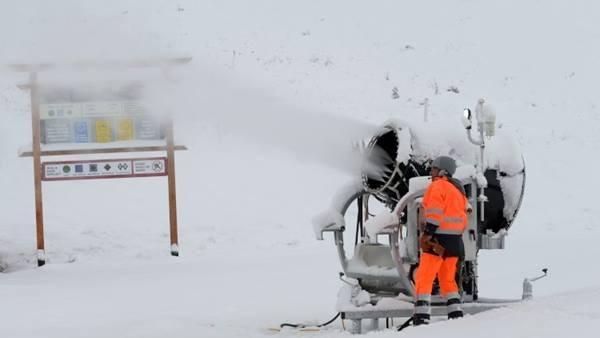 New snowmaking technology will enhance early-season coverage. First Tracks fans will enjoy earlier season coverage on Sunshine Peak, and beginner skiers will embrace the top-tier grooming and snowmaking efforts just for them in the Greenhorn Ranch learning area.
The Range Food & Drink Hall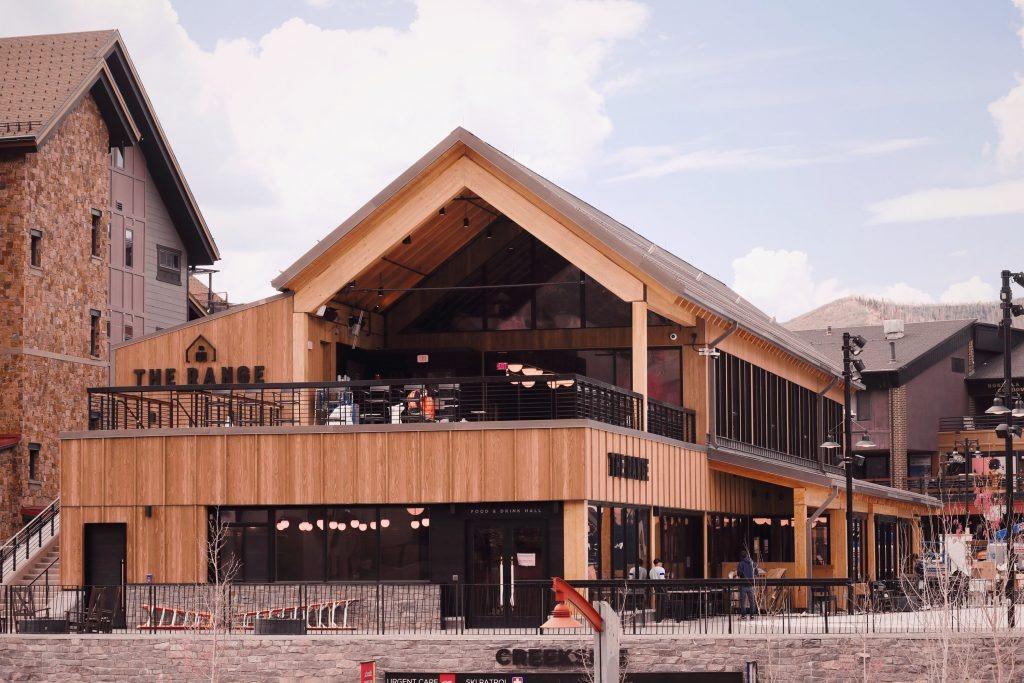 The days of the old ski lodge cafeterias are over! The Range Food & Drink Hall is open this ski season at the base area. Take your pick from Sunshine Bowl Ramen, Pioneer Pie, Twister Tacos or Why Not Sandwich Shop. The bar and lounge area on the second level is centered around a fireplace and an outdoor deck features plenty of sunshine and beautiful views. Just outside of the food hall are firepits to gather around and watch people ice skating on Skeeter's Ice Rink.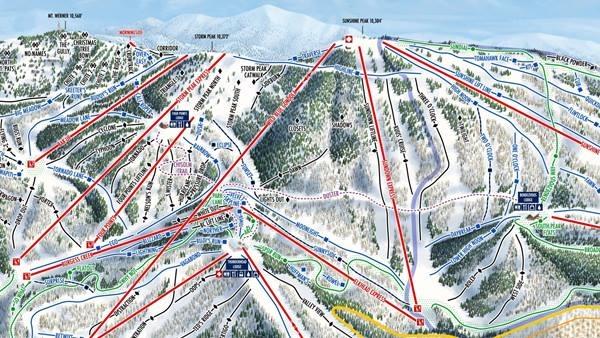 To navigate everything that's new at the base area and on-mountain, the Resort turned to a talented local graphic designer to re-create the existing trail map that has had only minor updates since it was originally drawn in 2007. And, yes you will still be able to pick up a paper map at the base, or look for the new winter interactive trail map on the Steamboat Mobile app.