10 Sep 2019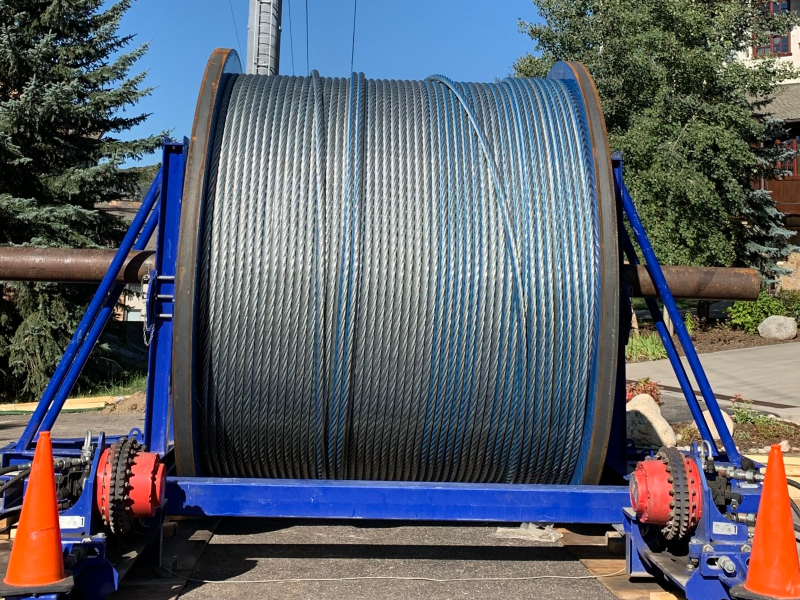 September 25th, 2019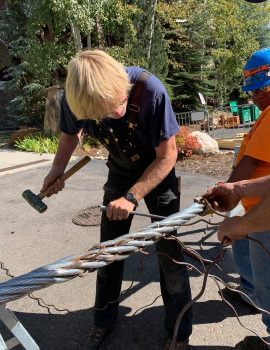 Over the past few weeks, teams have been focused on various deliveries of large equipment including the first shipments of gondola cabins and the bullwheel. This week, haul rope installation will begin which will result in the south area of the base area to be closed to all pedestrians including the plaza pavers from the Kids' Vacation Center to the Steamboat Stage under the gondola line. Closures are expected to last for the next week. We are also expecting the second delivery of the new gondola cabins this week and work will continue on the Thunderhead building.
September 10th, 2019
As you may have heard, the big buzz for this coming ski season is that Steamboat is getting a new $15 million Gondola. This mammoth infrastructure project is on track with all new towers already in place. We were excited to see that new gondola cabins arrived at the mountain top last week to be staged in preparation for loading while crews continue work on adding the new bull wheels and haul rope.

Representing the very latest in gondola technology, the 137 new level-walk-in-cabins (an increase of 12) will offer Wi-Fi to passengers so you can reconnect with the outside world as you ride to the top.  However, you will have to move fast because the journey time will take two minutes less bringing you to the top of Mount Werner in less than 10 minutes. 

The Steamboat Gondola is just one step in a significant capital investment program being implemented over the next five years by Alterra Mountain Company across all the family of 41 ski resorts represented by the Ikon Pass.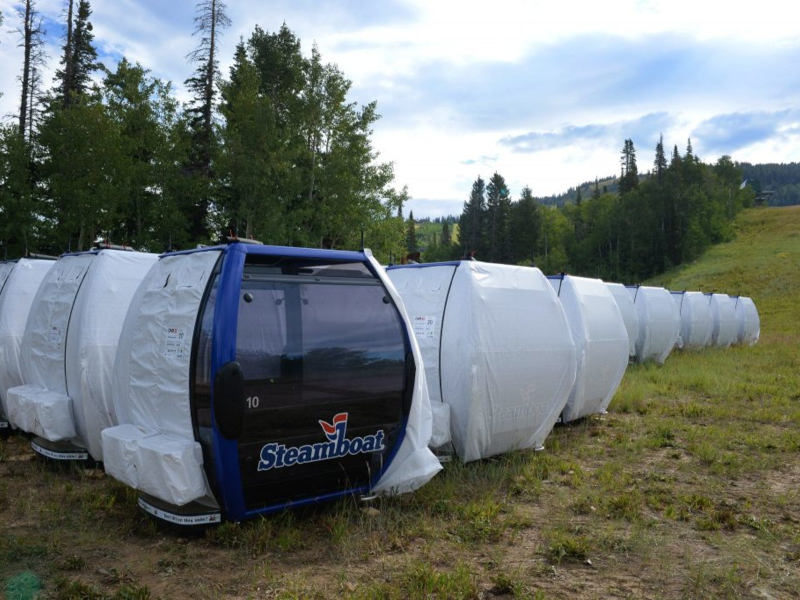 (Photo: Larry Pierce from Steamboat Pilot)