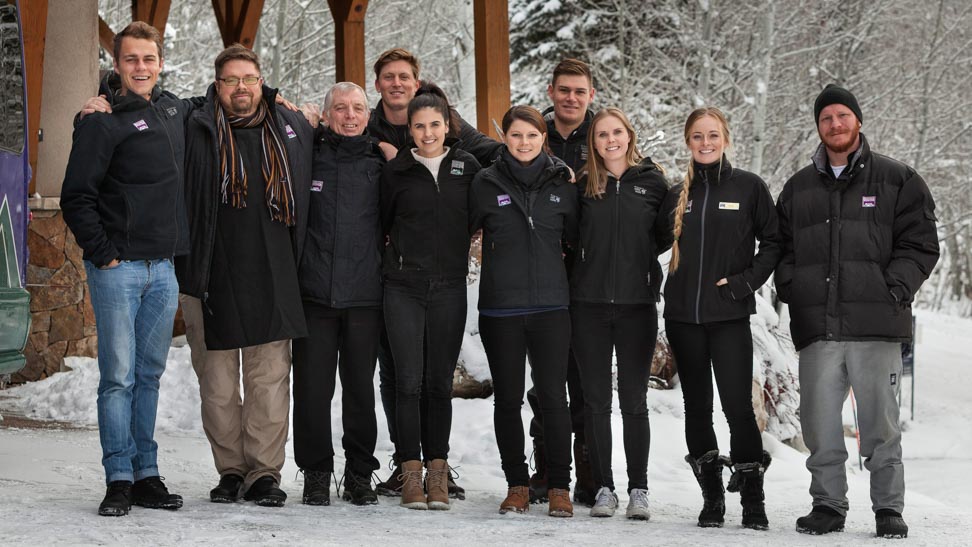 ---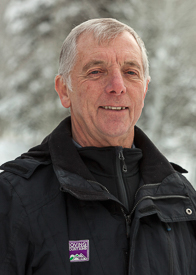 Frank Atherton
Frank spent a 40 year career rising to senior management and business ownership in the carton & box making trade before he discovered the joys of the ski business. He didn't take his first ski trip until his mid-thirties but soon became well and truly hooked. Exiting his business and "retiring" he took a season long ski break that included ski instructor courses in Canada which led him to pursue a second career working winter seasons for UK ski tour operators.  His experience began in Switzerland & France before eight seasons in Austria as a Chalet/Resort manager.  We are delighted that this winter he brings his skills and experience to lead the Moving Mountains Team in Colorado.
Skiing is his passion and a love of the mountains and meeting great guests each season keeps him coming back for more.
---
Thea Leinbohm 
Hailing from Germany, Thea is returning to Steamboat Springs for the 16-17 ski season. She loves being in this health conscious, active and safe community where she spent two years as an au-pair from 2008-10.  Between this time and now Thea studied Event and Tourism Management in Bavaria, Germany and Dublin, Ireland. After working for 2 years in the Event Business for a pharmaceutical company the "curse of the Yampa Valley" has brought her back to Steamboat and Moving Mountains to be part of the team creating memorable vacations in Steamboat Springs. She is looking forward to new challenges as well as pursuing her passion for alpine ski touring and snowboarding.
---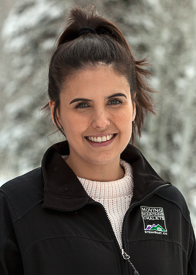 Katie Winter
Katie has just finished her Honours in Economics at the University of Cape Town, South Africa. She has always enjoyed traveling and is looking forward to a new and exciting adventure in the US. Katie has a love for sport, playing provincial field hockey her entire school and varsity career, and it is this active lifestyle which partly inspired her decision to get involved in the ski industry. This decision was further confirmed by her love for people and friendly nature, as Katie has always enjoyed being around new people and participating in community service in South Africa. 
She is thoroughly looking forward to her time at Moving Mountains and getting know the Steamboat community.
---
Luke Fouche
Luke comes from the coastal town of Durban, South Africa and recently finished his Civil Engineering degree at the University of Cape Town. He is passionate about the ocean and grew up surfing and competing in surf lifesaving. He has been involved in many different sports through his school and university career, showing particular interest in waterpolo, field hockey and canoeing. Luke carries himself confidently, owing to his fun and friendly nature.
 Luke comes from a close family that loves to travel. He has spent time in Europe and in the US during the winter season so he is an avid snowboarder and is very excited to spend a season with Moving Mountains in Steamboat Springs enjoying the mountains and the community. 
---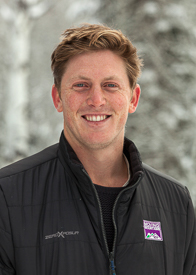 Paul Kuiper
Paul originates from South Africa. He is a mechanical engineer and farmer. He is a big fan of the outdoors and enjoys new adventures whilst meeting new people or spending time with friends. He also looks to enjoy myself and make the most of any situation.
---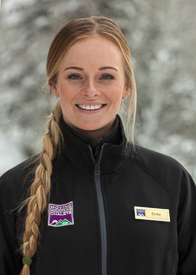 Emke Swarts
Emke Swarts moved to Cape Town, South Africa from a very small town called Upington in the Northern Cape after high school. Passionate about sport and well-being she studied health, fitness and dance at HFPA. This led her to perform as a cheerleader in India for a cricket team in the Indian Premier League. Ever since then Emke loves traveling and meeting new people and has visited places such as Zanzibar, Mozambique, Namibia, Dubai, America and India. Her experience in hotel and tourism, modelling, television and computers has made it easy for her to travel and work at the same time.
 Another great adventure awaits as Colorado and snow will be a first for Emke. Warm clothes... Check!
---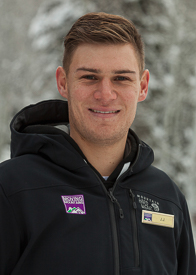 Johann Potgieter
Johann Potgieter has been working as an IT networking professional since the beginning of 2013. After working in the IT industry for 3 years he decided he would like to travel abit before perusing a full time career in IT. His first time oversees lead him to the US where he spent 6 months working for a traveling carnival. Johann has a Diploma in IT Networking from Varsity College and is qualified as a professional lifeguard. In his spare time he enjoys being active and outdoors doing things such as surfing, kitesurfing, playing golf and riding his motorcycle.
 Johann comes to us from Cape Town, South Africa.
---
Tessa Myburgh
Tessa earned a business degree for her undergrad and just finished her honours in Logistics management at Stellenbosch University, South Africa. She loves the outdoors, and has a passion for hockey, running and yoga. She has never been to the US before so is looking forward to a new environment and new adventures that await in Steamboat. She grew up in the hospitality industry as her family owns a restaurant in Cape Town and this helped her develop a love for people which should complement her job here at Moving Mountains. She is really looking forward to making the most of her experience here at Moving Mountains and is very excited to learn how to ski as she has never tried it before. 
---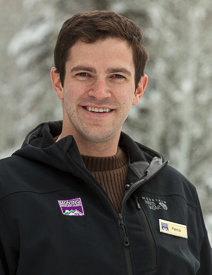 Patrick Boyle
Patrick moved with his family to Steamboat Springs from the small seaside town of Spring Lake, New Jersey in 2001 and he graduated from the Steamboat Springs High School before going on to college in Pennsylvania.  Returning to Steamboat Patrick joined the Moving Mountains Operations Team in 2014 and he often seen driving the ski shuttle or helping to set up homes for new arrivals.
Patrick grew up skiing and snowboarding with the Steamboat Springs Winter Sports Club. He loves the summers just as much as the winter in Steamboat, but still finds time to travel to the East Coast, Hawaii and the Caribbean. In his free time he enjoys reading history books, hiking, shooting, watching classic films, swimming and scuba diving and he is a big sports fan, especially of baseball and football -his two favorite teams are the Colorado Rockies and the New York Giants.
---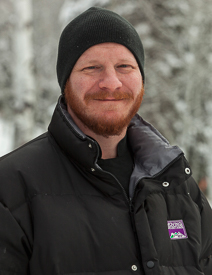 Ron Short
Ron began his culinary career in south Florida at the age of 15.  After working his way up through the ranks he decided to go to culinary school in Orlando.  He then moved to Louisiana to cater to remote offshore locations.  He began to use his down-time to explore the country and eventually found his way to Alaska, as executive chef for a salmon fishing resort for summer seasons.  In winter he continued to explore the world, finding his way to most every continent.  He spent the majority of this time in Southeast Asia working in several restaurants although he also designed Bangkok's first BBQ food truck. 
This winter represents something completely different and with fresh enthusiasm for adventure in the snow he has arrived in the Rockies ready embrace winter and learn to ski in between preparing and serving delicious meals.
---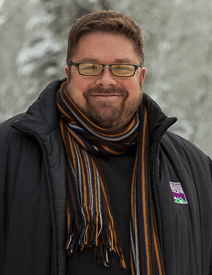 Matthew Dusharme
Chef Matthew Dusharme is a native of San Diego California with a Culinary Degree from the Culinary Institute of America. Matthew has had a multi-faceted career, including working as a chef for two luxury guest ranches and two Four Seasons Resorts (one in Costa Rica). He's even worked as head chef on a yacht and at a research station in Antarctica! Matthew says he has strong Latin and Italian influences in his cooking but always likes to add his own special twist to dishes. He enjoys keeping up on current food trends and is currently interested in farm to table recipes that incorporate locally grown products.