KELLY COOK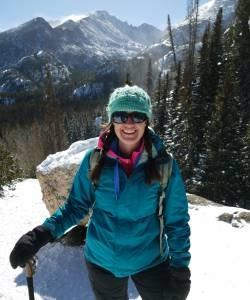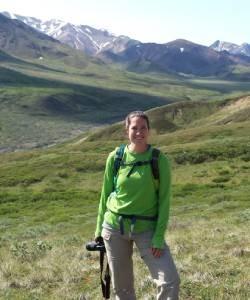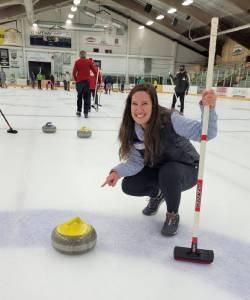 Kelly spent her childhood playing outside in northern Michigan and danced her way through most of the US, Canada and Scotland as a Scottish Highland Dancer… so her love for adventure, travel, and Mother Nature was inevitable from the start!
Kelly attended Michigan State University and earned a BS in Zoology with a specialization in Zoo and Aquarium Science and went on to earn a Master of Arts in Teaching Elementary Education, specializing in Math and Science from Oakland University. Her passion for animals led to zookeeping careers with the Detroit Zoo and Disney's Animal Kingdom, where Kelly provided exceptional care for animals and fostered a love for conservation and education. Wanting to be more involved in conservation, Kelly took a job with Colorado Parks and Wildlife, providing guests with unique educational experiences, teaching them to be good stewards, and helping them plan memorable and magical vacations at Steamboat Lake and Pearl Lake State Parks and in North Routt County. Kelly's passion for exploring and sharing all that Steamboat has to offer led her to Moving Mountains! She chose to work at Moving Mountains because the MM mission, attitude towards guest service, and attention to detail reminds her of where she started with Disney.
Kelly enjoys traveling, hiking, skiing, camping, painting, woodworking, and spending as much time as possible with family and friends. She is also involved in Steamboat Dance Theatre as a dancer and choreographer, plays ice hockey in Steamboat's C League, and has recently taken up curling.