JESSICA SCHWED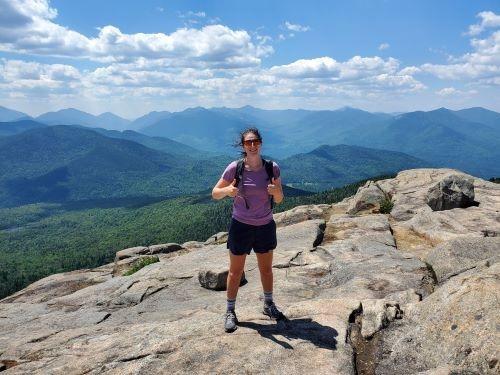 Jessica is from Bridgewater, New Jersey, and recently moved to Breckenridge to enjoy the small mountain community lifestyle. She enjoys working with and meeting people from all over. She got her undergraduate degree from Vassar College in New York and spent the last few years working and living abroad.
Jessica is excited about working with the Moving Mountains team and providing a high level of service to all guests. As a Front Desk Specialist, she looks forward to making sure all guests have the best experience possible when visiting Breckenridge.
When not at work, you can find Jessica climbing the nearest mountain, hiking, camping, and spending time with family and friends.