DARIEN GIEDD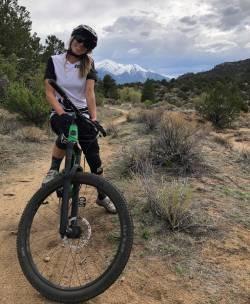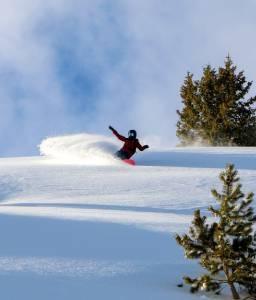 Helping create a memorable vacation is Darien's specialty. As The Quality Assurance manager, Darien is dedicated to upholding Moving Mountains' impeccable standard of excellence to ensure the ultimate guest experience.
Born and raised in beautiful Switzerland, Darien moved to Colorado in 2012. Although not a fan of shoveling it, she loves the light, fluffy snow, and snowboarding is her favorite winter sport.
The endless trails right out of the front door make it easy to fulfill her passion for mountain biking and long walks with her two Golden Retrievers' Coda and Maple.