From farm-to-table restaurants serving locally sourced ingredients to trendy bars offering creative libations, there's something for everyone in our Colorado mountain towns of Breckenridge, Steamboat Springs, Vail and Beaver Creek. Whether you're a seasoned foodie or just looking for a fun night out, this guide will take you on a culinary journey through the town's most delectable dining and drinking spots.
So without further ado, let's explore the culinary delights of Colorado's mountain towns!
Here are our top picks for culinary and cocktail delights - 2 for Breckenridge, 2 for Steamboat Springs, 2 for Vail, and 2 for Beaver Creek:
Steamboat Springs
127 11th St., Steamboat Springs, CO, 80487 | 970.870.0681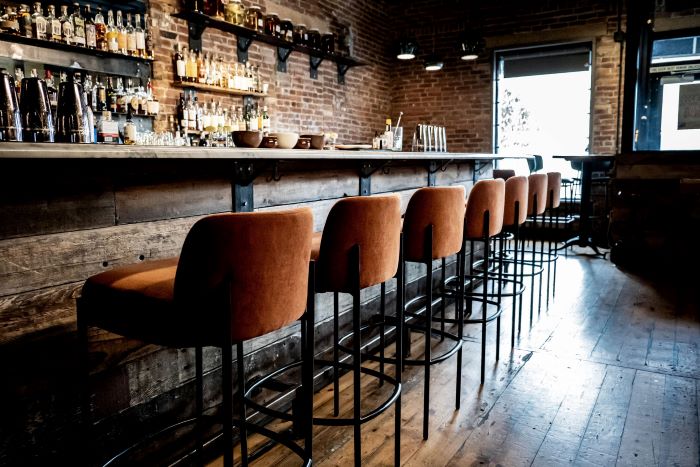 Together with the chic industrial atmosphere, Laundry is a popular spot with locals and visitors, serving charcuterie & globally inspired small plates, plus craft cocktails. Specializing in smoking and curing natural foods, diners enjoy Laundry's shared plate concept with a refreshingly creative menu that utilizes seasonally and locally grown products. Laundry is located in the historic Soda Creek building that was home to the Steamboat Laundry from 1910- 1977. The contemporary urban atmosphere is comfortable and inviting and the comprehensive wine selection is complemented with whiskeys, tequilas, and many tantalizing house-infused spirits. Laundry is open daily at 4:30 pm. Reservations are suggested.
1855 Ski Time Square Dr., Steamboat Springs | 970-871-0508
Cafe Diva is a must-visit restaurant if you're a foodie traveling to Steamboat Springs. This eatery boasts a unique concept where Chef Kate creates a new menu every season, highlighting premium, naturally-raised meats, sustainably sourced seafood, and produce from small family farms. This ensures you're getting the freshest ingredients and a true taste of the region.
What's more, the restaurant team is devoted to upholding Chef Kate's exceptional standards of excellence. They are happy to cater to dietary preferences and work tirelessly to make your dining experience unforgettable. The veteran staff provides a personal touch to your party, making you feel like a cherished guest.
If you're a wine connoisseur, Cafe Diva has sommeliers and bartenders eager to pair the perfect beverage with Chef Kate's delectable dishes. The warm mountain contemporary ambiance sets the perfect tone for a harmonious dining experience. Don't miss out on this exceptional restaurant while in town!
Breckenridge
207 N Main Street Breckenridge | 970-453-9124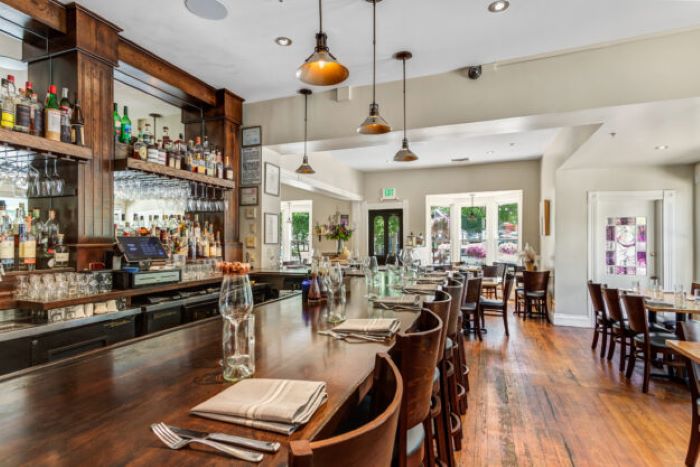 Located in a Victorian building in historic downtown, Rootstalk is a renowned destination offering seasonal specialties, cocktails & wine, plus tasting menus. The cuisine is ingredient-focused, from 7 course-tasting menus paired with wine to simply having a quick snack and beverage at the bar. Try the homemade pasta, French onion soup, and a duck breast entree, then chose from a fun cocktail menu including a Mind Your P's & Cue's cocktail.