Vacations mean relaxing, enjoying time away from work, being with family, and of course - eating. What better way to explore what Breckenridge has to offer your palate than sample the local culinary delights. From romantic wine bars to lively music venues, rustic cuisine, or European tapas, there's something for everyone.
HERE ARE OUR TOP 5 PICKS FOR DINING AND COCKTAILS IN BRECKENRIDGE:
207 N Main Street Breckenridge | 970-453-9124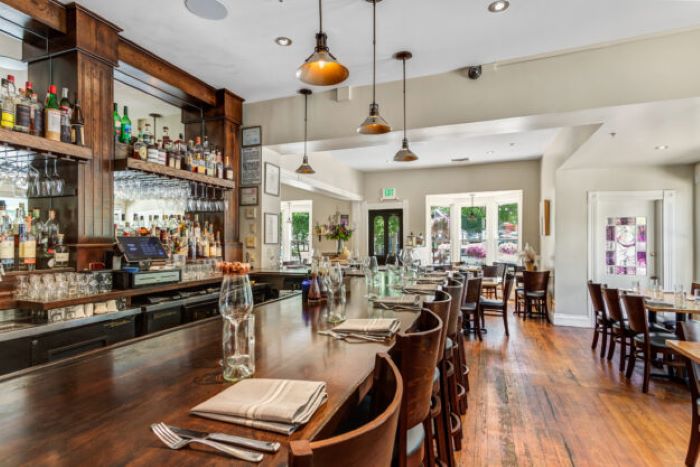 Located in a Victorian building in historic downtown, Rootstalk is a renowned destination offering seasonal specialties, cocktails & wine, plus tasting menus. The cuisine is ingredient-focused, from 7 course-tasting menus paired with wine to simply having a quick snack and beverage at the bar. Try the homemade pasta, French onion soup, and a duck breast entree, then chose from a fun cocktail menu including a Mind Your P's & Cue's cocktail.
137 S Main St.Breckenridge | (970) 547-9759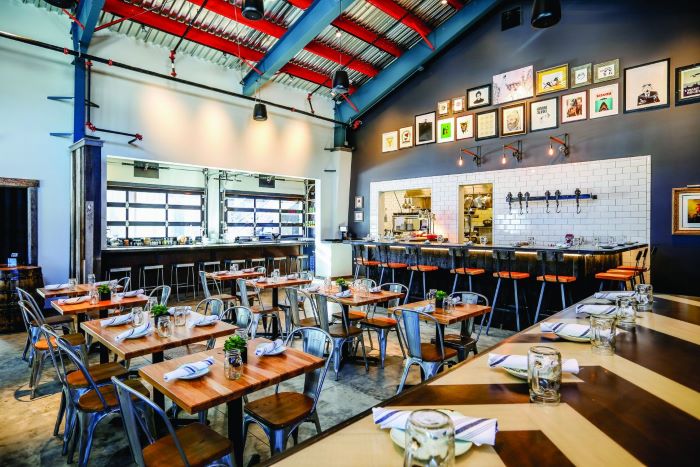 The Breckenridge Distillery is the "World's Highest Distillery". Founded in 2008, the Breckenridge Distillery is most widely known for its blended bourbon whiskey, a high-rye mash American-style whiskey. With a relaxed steakhouse atmosphere, the restaurant brings modern American cuisine, or sit at the bar and enjoy some samples. For a fun experience, try a behind the scenes Distillery tour, or an informative spirits tasting.
Voted one of the best outdoor patios in the summertime, Twist prides itself on a Twist of eclectic Colorado Comfort food in a cozy cottage setting with an amazing patio and mountain views. Utilizing local crops, try the mixed greens with grilled Palisade peaches, smoked trout sliders, and a side of Olathe sweet corn. Wash it down with a Hibiscus-mint infused Breckenridge vodka cocktail.
137 South Main Street, Breckenridge | 970.453.0989
From the owners of Rootstalk, comes Radicatto, an upscale Italian eatery offering a family-style dining experience in a beautiful setting on the Riverwalk in Breckenridge. Radicatto is inspired by old-world traditions and showcases delicious handmade pasta dishes to share. Inventive cocktails include Strawberry Fields and Rye Me a River.