As the crisp autumn air settles in, our recipe for an unforgettable holiday experience begins.

The ingredients needed to cook up the perfect Thanksgiving celebration:

Expansive and well-equipped kitchens
Big dining tables
Large, comfortable family rooms with big-screen TVs for watching football
Family and friends...
Moving Mountains has the recipe for a stress-free holiday!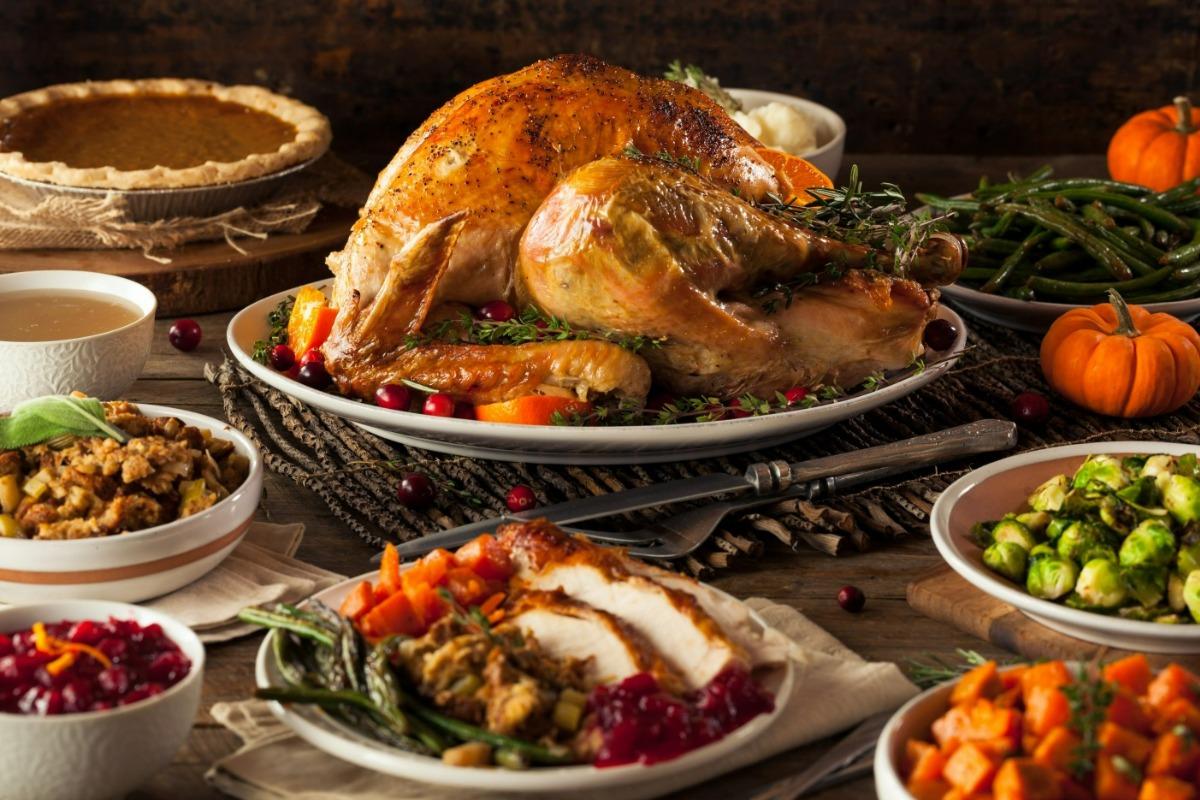 Ingredient 1: Expansive and well-equipped kitchens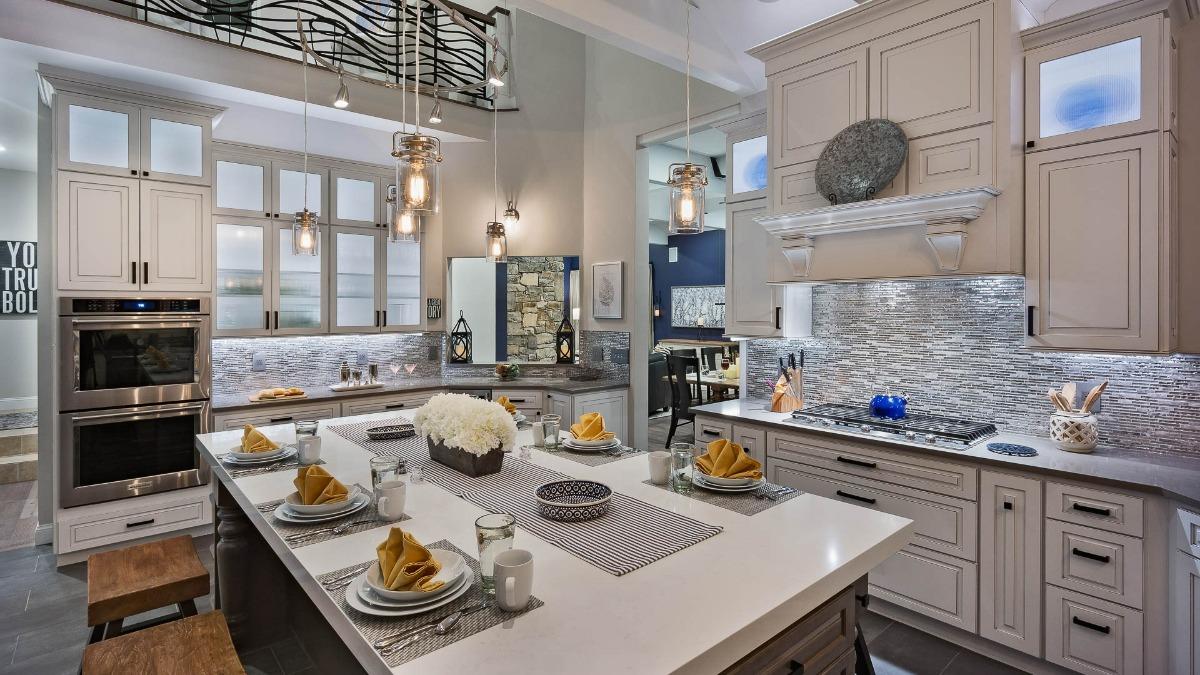 Our gourmet kitchens are equipped with everything you need to prepare your Thanksgiving meal, we even supply the turkey roasting pan and baster. Moving Mountains homes are stocked with high-end appliances and cookware, and sharp knives for the preparation. And beautiful dishes and glassware for setting a gorgeous table.
No need to put items like paper towels, foil and dish soap on your grocery list either. They're already in the kitchen, along with all these other items that are stocked in the home.

Once you have your grocery list compiled, let someone else battle the aisles at the grocery store. Moving Mountains offers grocery delivery and stocking services so when you walk in the door of your luxury rental home, the refrigerator is full, the pantry is stocked, and we can even fill up the bar.
If you're looking for a vacation from cooking, the Moving Mountains Guest Services Team can arrange for a personal chef to come to your home to cook or drop off ready-to-eat meals.
But if you delight in seeking out the best local ingredients for your feast, our Team can recommend the best bakeries, butchers, charcuteries and wine stores in town.
Ingredient 2: Big Dining Tables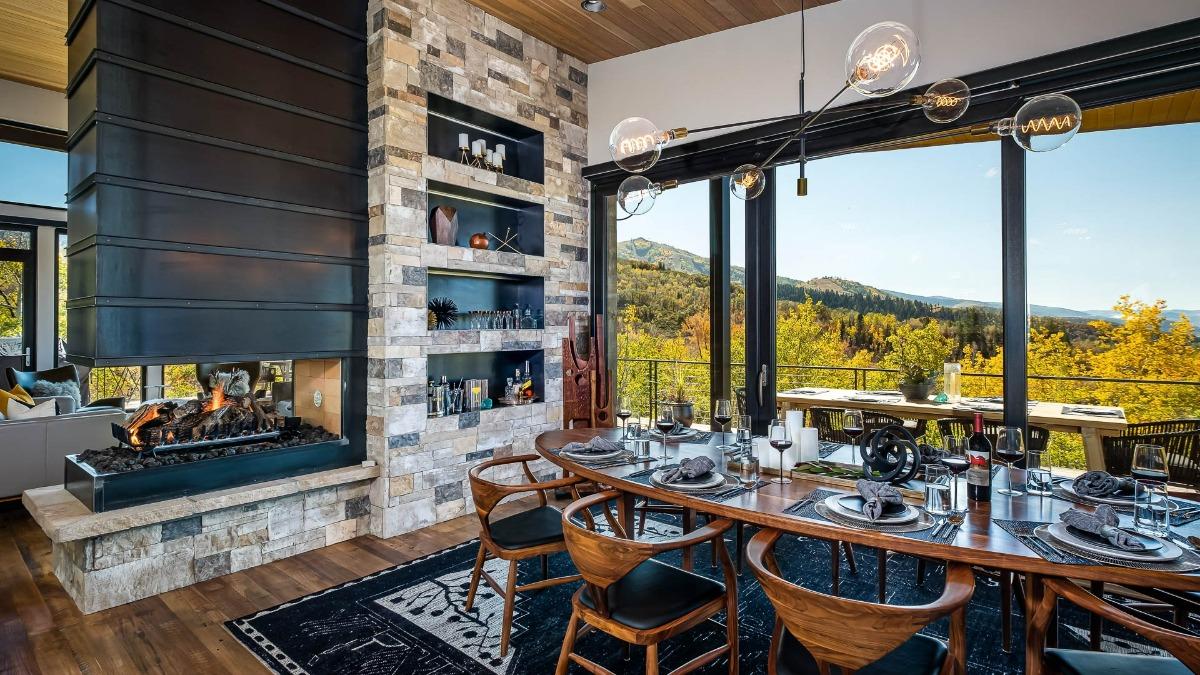 Time to gather around! The aromas coming from the kitchen have heightened everyone's appetites and dinner is served. From large dining tables, kitchen island seating, and even nooks perfect for a kid's table, a Moving Mountains home will accommodate all your guests, and usually with a view!
Ingredient 3: Fun Spaces To Spread Out With the Family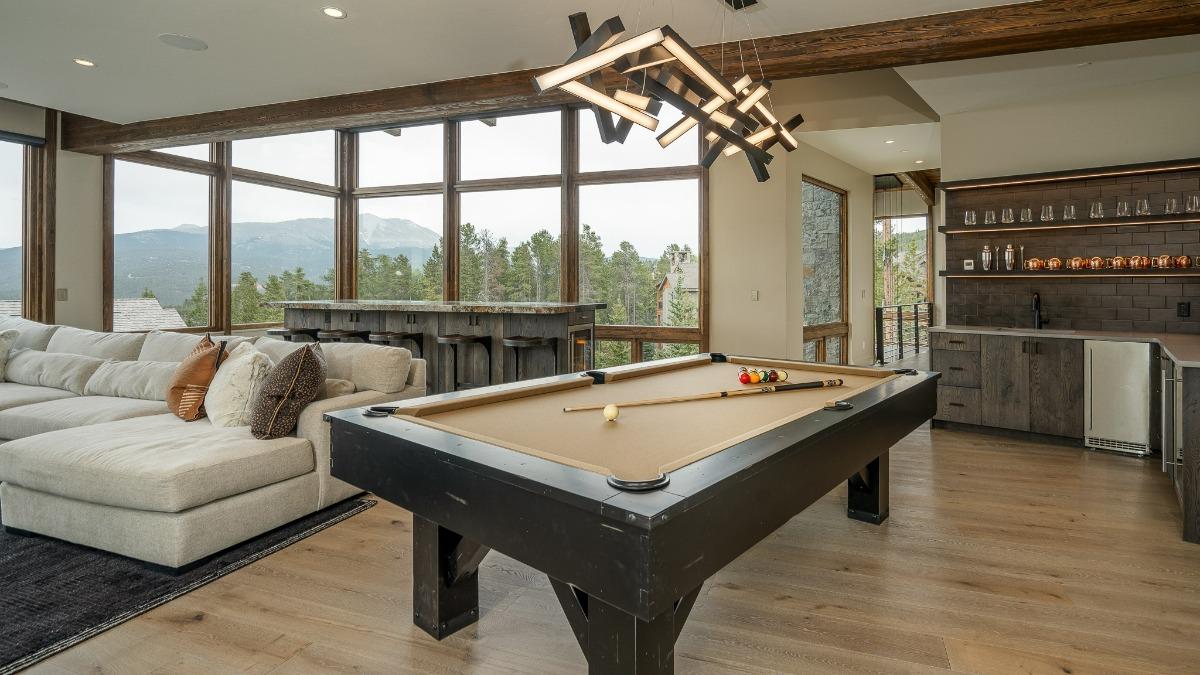 As soon as the last of the dishes has been washed, our mountain homes offer plenty of options for post-meal activities. Retreat to a soft sofa to take a nap or head to the family room to watch the big game or have a friendly family competition of pool or foosball. Monopoly more your speed? Many Moving Mountains homes boast a bounty of board games and puzzles.
For those who still have the energy, head outdoors for some fresh air. At this time of year in the Colorado Rockies you may be able to hike, bike and ski - all in the same day. By Thanksgiving, Breckenridge, Vail, Beaver Creek and Steamboat are all expected to be open for skiing. But usually all the snow is on the slopes, leaving some of the hiking and biking trails still dry. And the rivers are always open for some fly fishing!

Now, who's hungry again? The leftovers are in the fridge!
Moving Mountains Homes With
Great Kitchens & Entertaining Spaces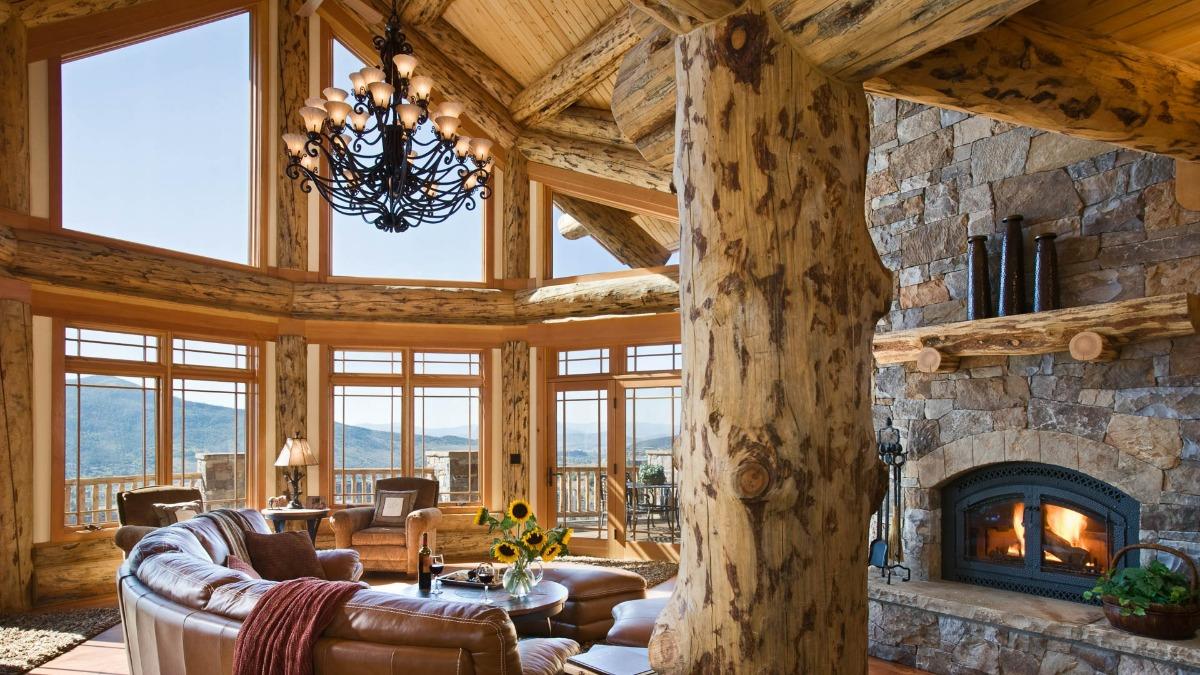 See Me Lodge: Spectacular log home, great for entertaining with plenty of space for the whole family.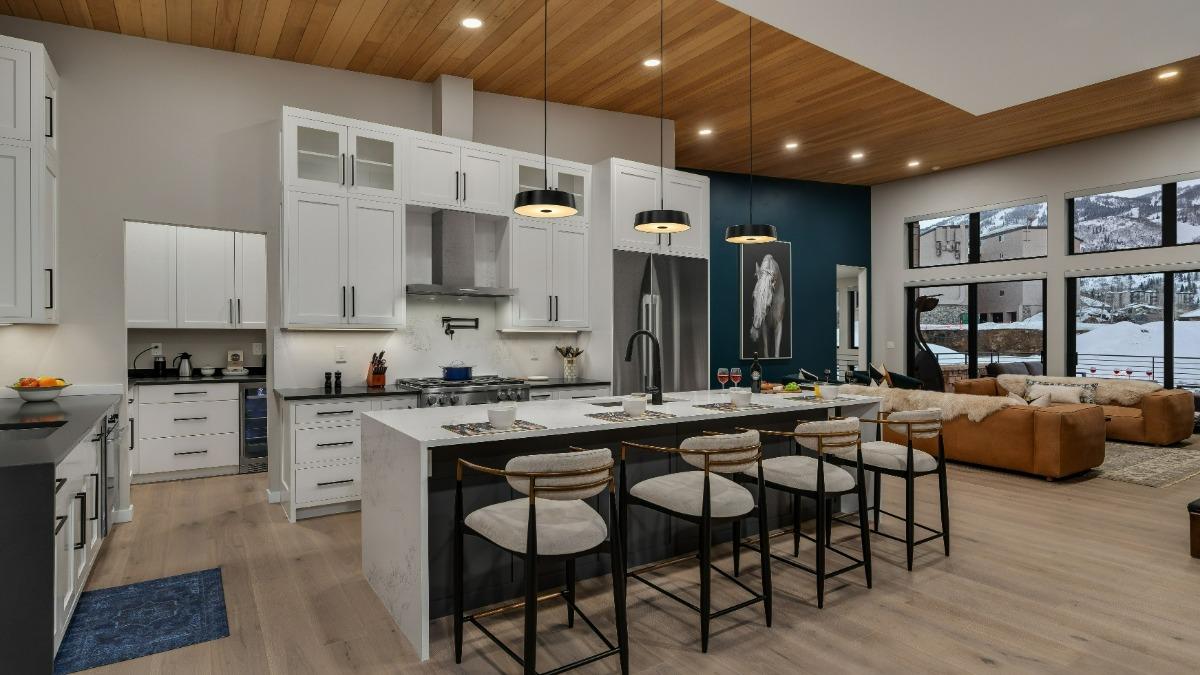 Monarch Retreat: Beautiful, new kitchen with a big pantry, chic dining room, and fabulous views.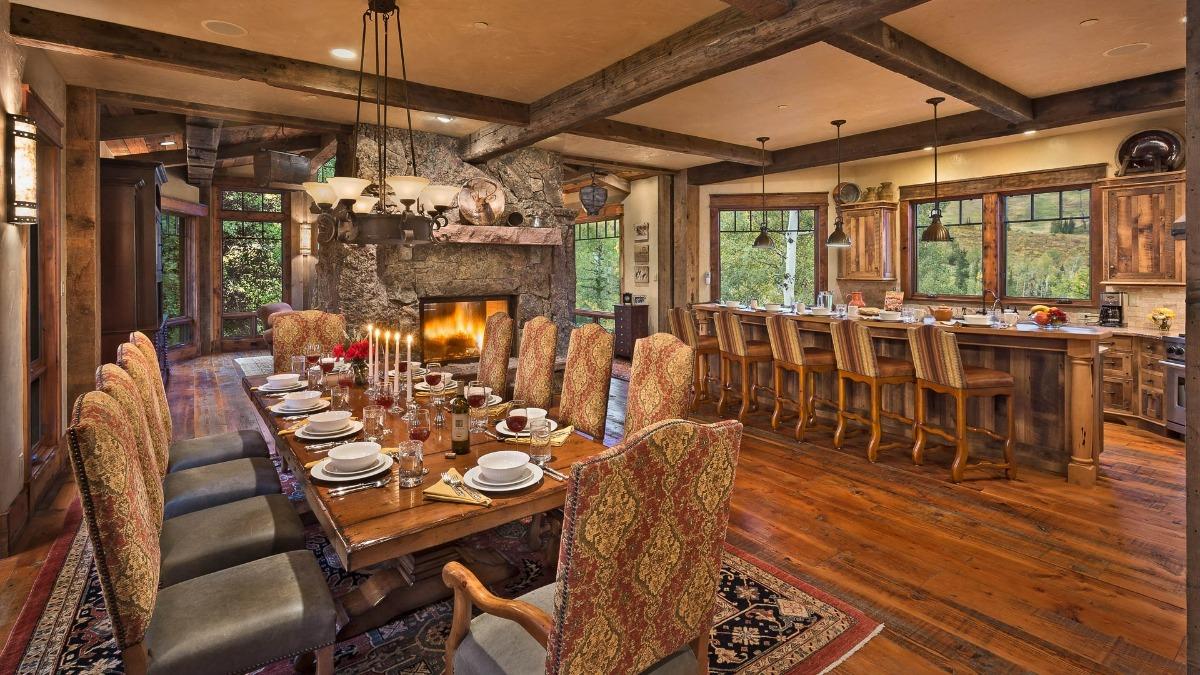 Gold Mine Lodge: Welcoming, large wood-burning fireplace next to the dining table for ambiance.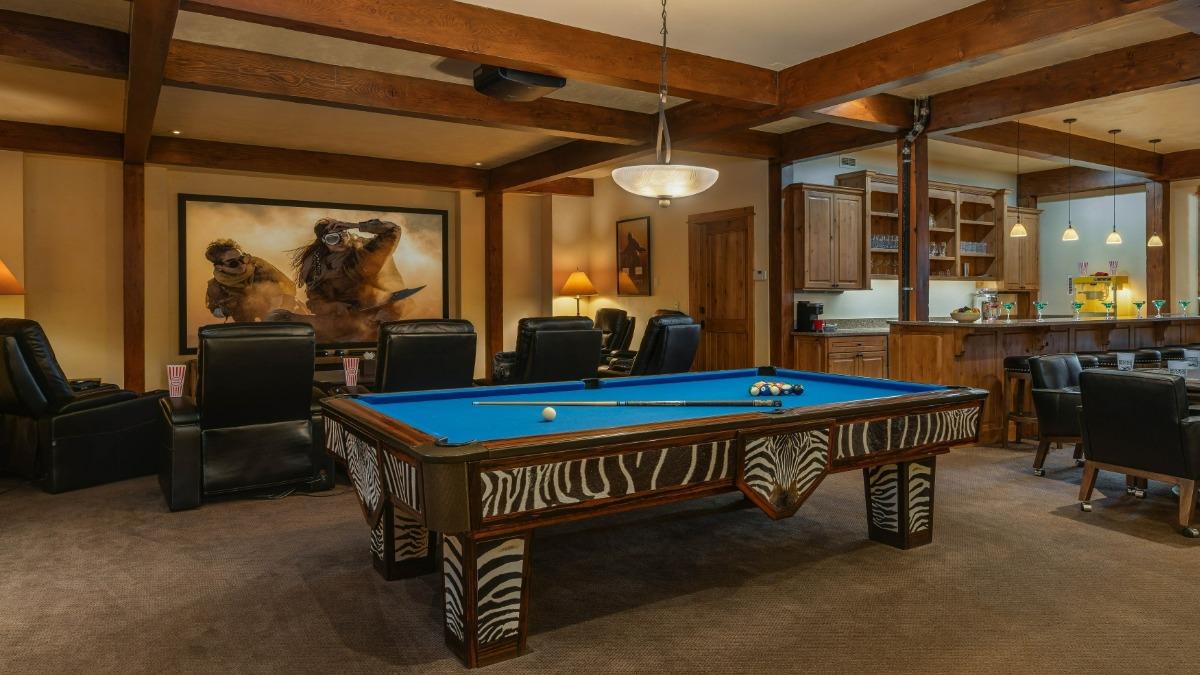 Rocking Chair Lodge: Professional-caliber kitchen with great entertainment spaces throughout.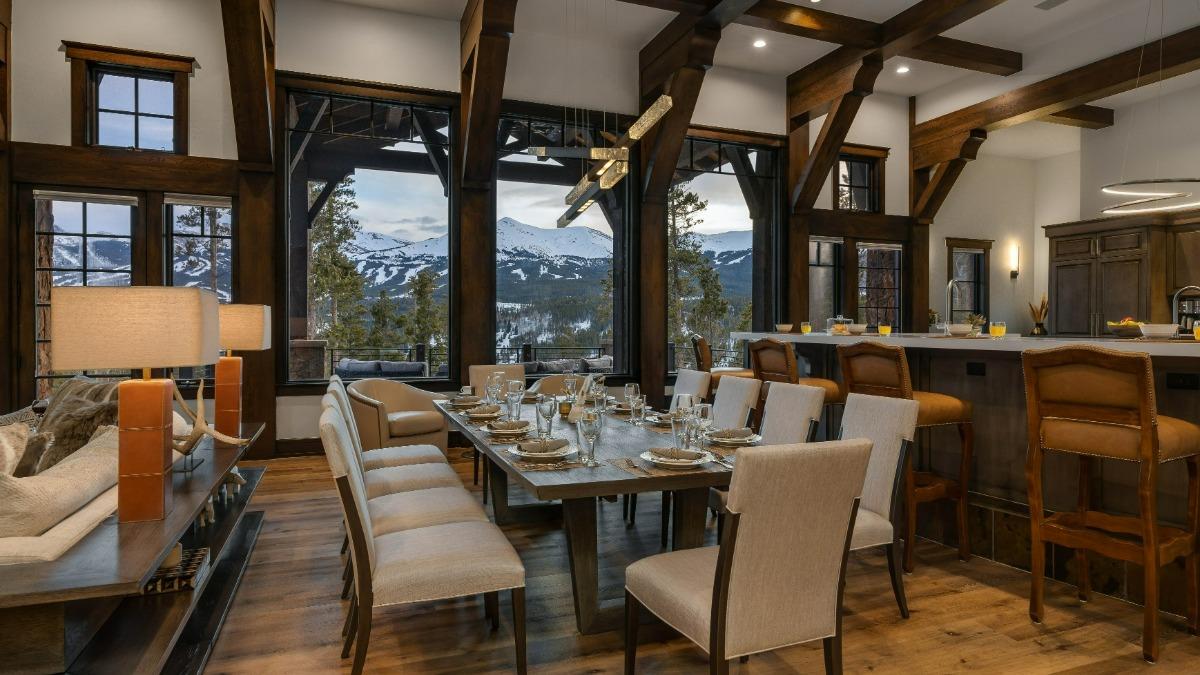 Switchback Lodge: Enjoy the mountain views, large kitchen island and roaring fireplace.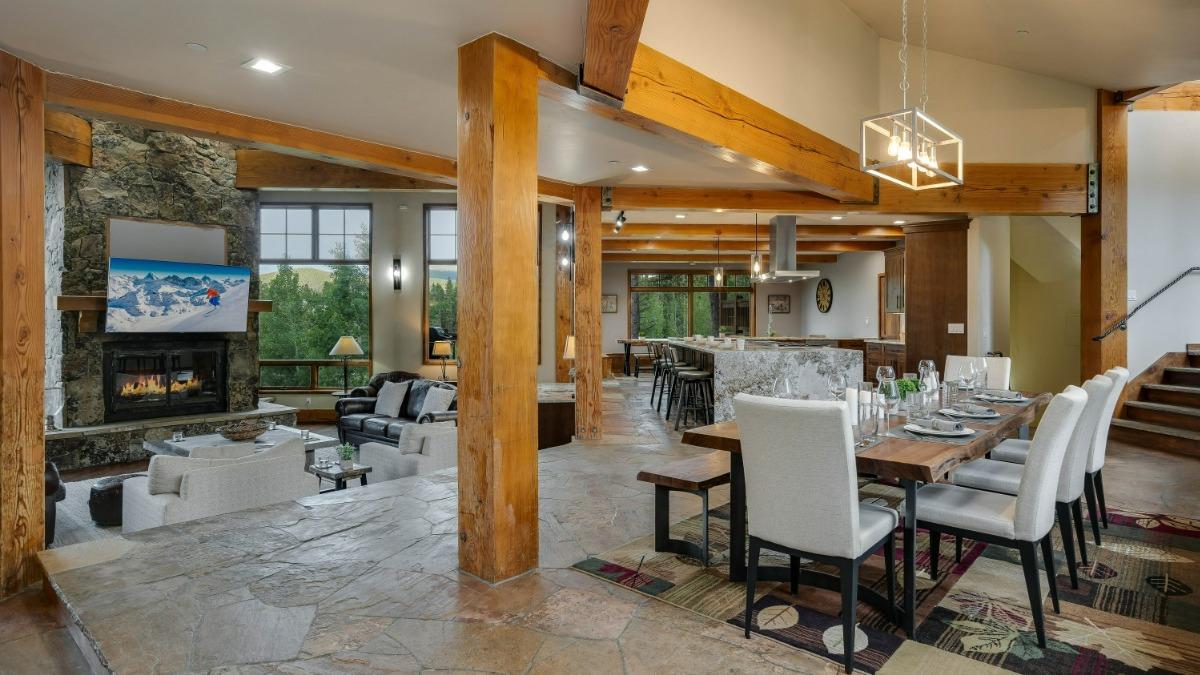 Majestic Mountain Lodge: This home features great views from the dining table.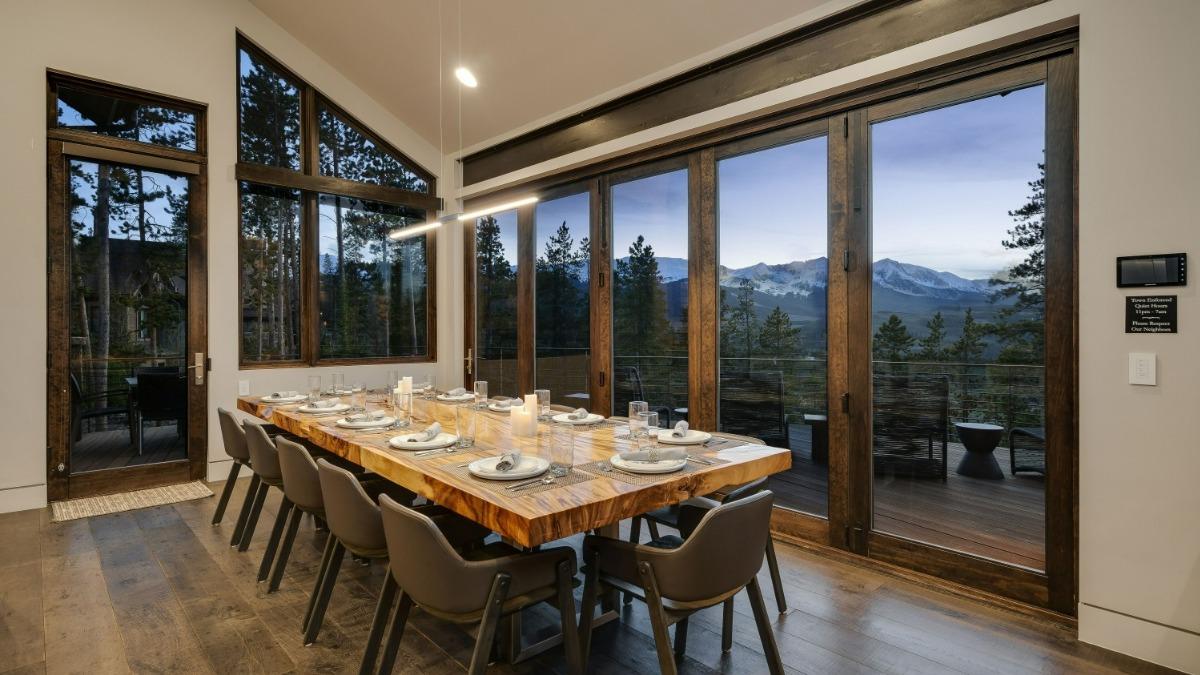 Vickery's Vantage: Take in the mountain views with lots of seating, indoors and out.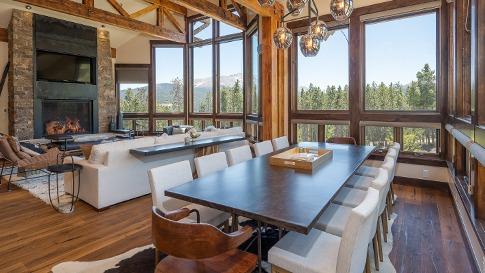 Epic Retreat: This stunning home has plenty of space for the whole family.
Vail and Beaver Creek Homes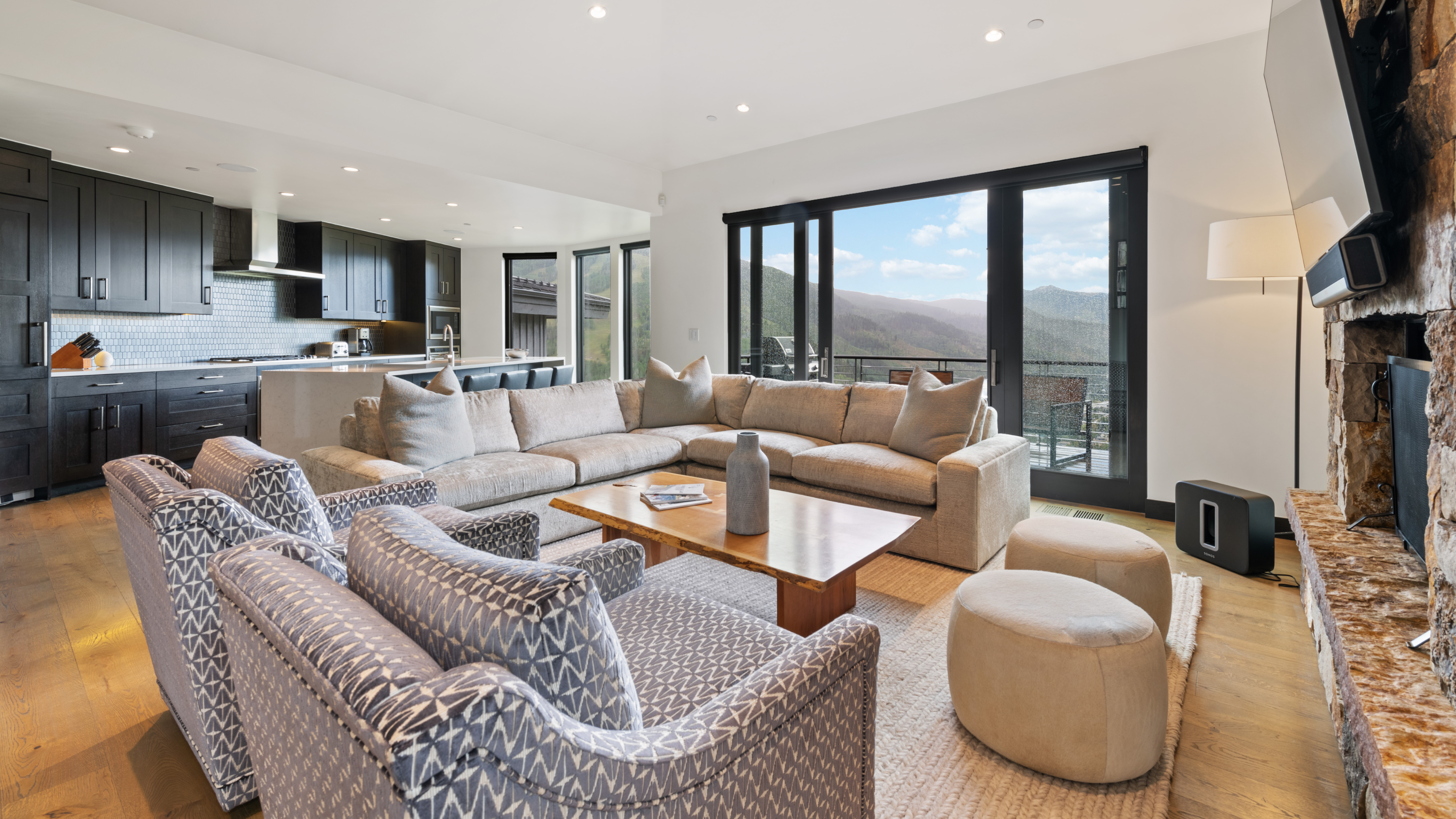 Radiance Retreat: Take in the spectacular views while cooking and eating in this contemporary kitchen with plentiful space.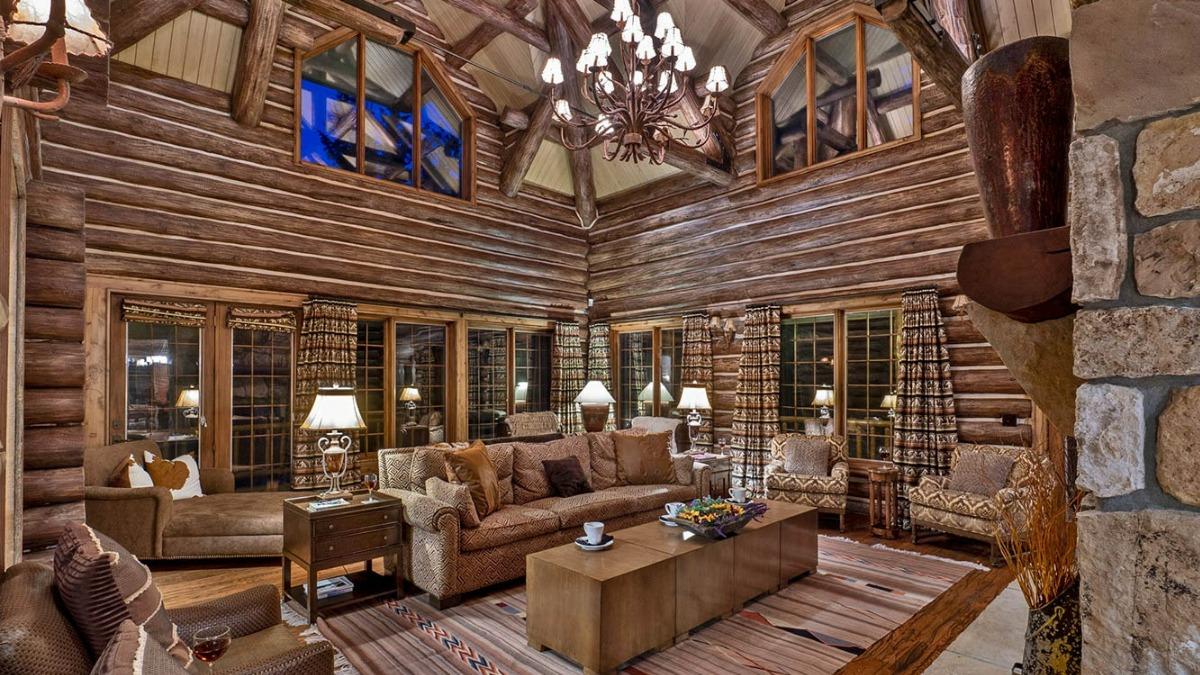 Pioneer Lodge: This spectacular log home with a large kitchen and a wet bar provides plentiful seating inside and out.