V.I.P. Catered Chalet Experience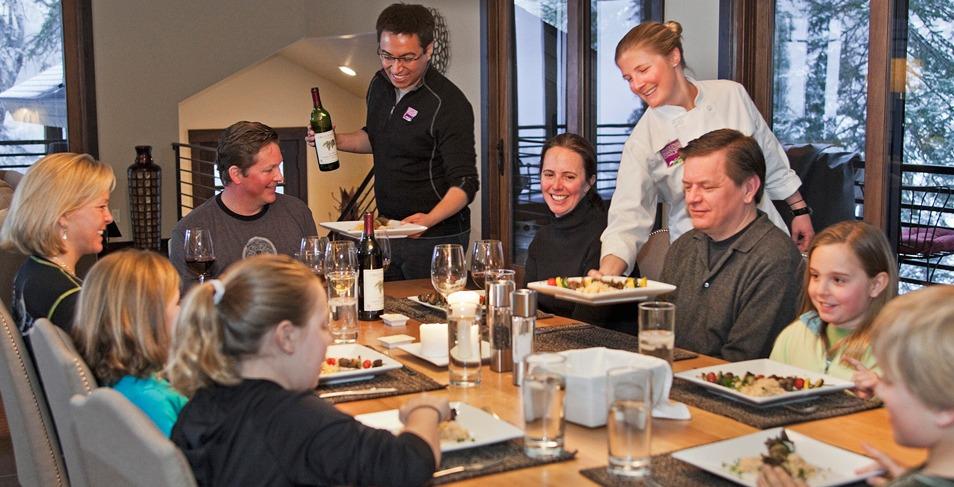 "An experience you might regret trying…"
That is not exactly true. But in jest we have had guests tell us after enjoying this package that they would never consider taking a ski vacation any other way!
Here are some of the benefits:
The Value of Your Time

One of the greatest benefits that our Catered Chalet package offers is the time that you save, which translates to the vacation time that you gain. Consider what value you place on an hour of your time. Would you prefer to spend a great deal of your vacation doing daily chores? Or, would you like to get the very most of your skiing time and spending time with your friends and family?
More Fun – Less Worry
On a ski trip it's such a treat to have so many of the details looked after that you will quickly realize that you are having more fun and worrying less when our chalet hosts are there to look after you.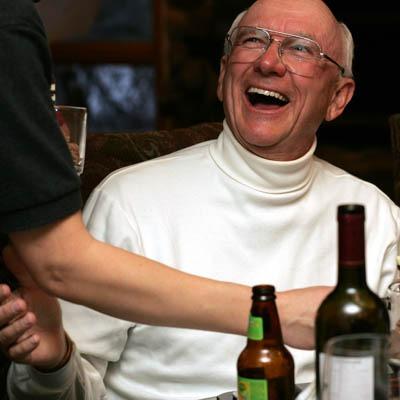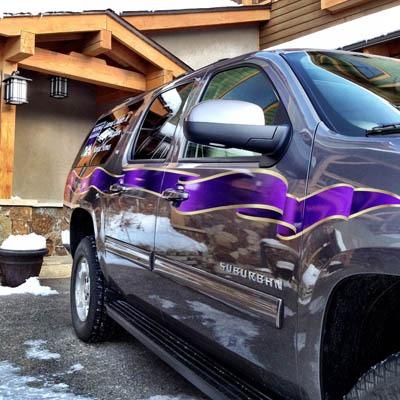 Easy Safe Driving
You will also be picked up from the airport and chauffeured around Steamboat Springs throughout your stay in a private 4WD vehicle dedicated to your group.
Ultimate Privacy
The privacy is unrivaled. You will enjoy exclusive use of your mountain chalet and its five-star amenities and the ability to relax with your family and friends in a secure and safe environment.
So Much Included
The value of our chalet packages includes many things that you would otherwise still need:
>Ground transportation from the airport to your lodging
>Transport around town and to local activities & hot springs.
>Food, drinks and snacks to set up your house for a week
>Daily housekeeping
Keep in mind that there are no hidden extras or surprises on your credit card statement when you return from the trip if you book it all as part of a catered ski chalet.