TERESA WIEDEL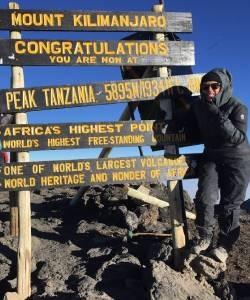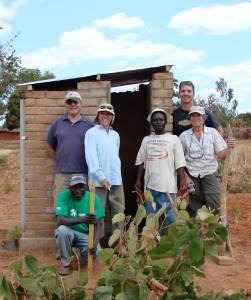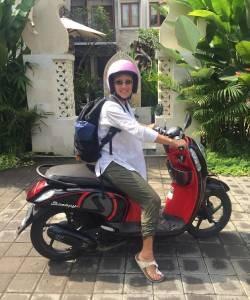 Having her roots in Colorado and growing up enjoying all that the mountains have to offer, from skiing to biking to trail running, Teresa left the big city behind and headed to the hills where she has made Steamboat home for the past five years.
After 12 years leading corporate communications for Comcast's International Networks, a group of multi-lingual, multi-cultural cable television channels, Teresa followed her passion for luxury adventure travel and started planning African safaris! For several years, she managed client relations, operations, sales and marketing for Rothschild Safaris; and what she loved most was customizing incredible experiences for guests traveling to Africa, India and other global destinations.
She brought that passion to Moving Mountains where she now has her eye on every detail of a guest's experience during their stay in one of our luxury vacation homes.