Steamboat Springs Area Guide
Welcome to Steamboat Springs, a beautiful mountain town in Northern Colorado's Yampa Valley! Whether you're visiting for our Champagne Powder skiing, wildflower-filled mountain biking trails, or just to get away - we know you'll enjoy your time here.
As Steamboat Springs locals, we know all of Steamboat's best-kept secrets. Our Steamboat Springs area guide offers details on where to stay, which events to attend, and what activities to participate in while you're here. Start planning your Steamboat holiday today, with our great selection of luxury vacation condos and homes.
YOUR GUIDE TO STEAMBOAT SPRINGS, COLORADO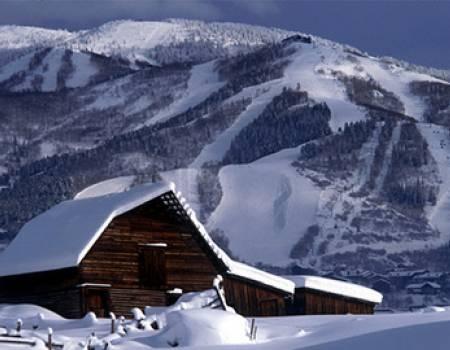 WHY WE LOVE STEAMBOAT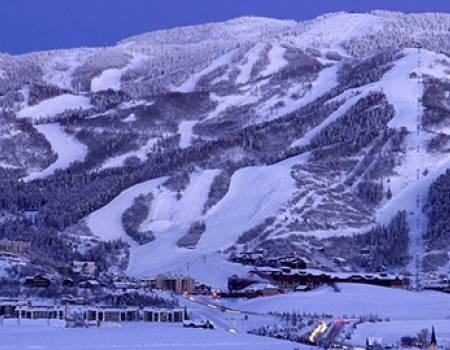 THE SKI MOUNTAIN
STEAMBOAT VACATION HOMES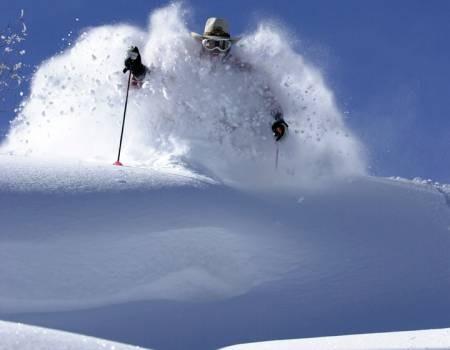 STEAMBOAT SPRINGS BLOG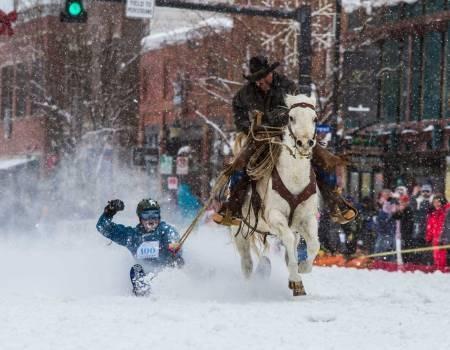 WINTER EVENTS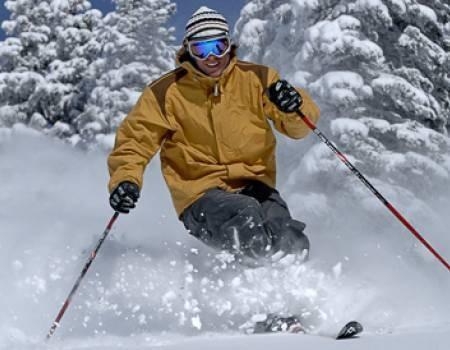 WINTER ACTIVITIES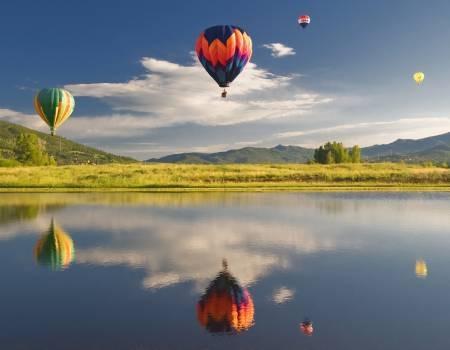 SUMMER EVENTS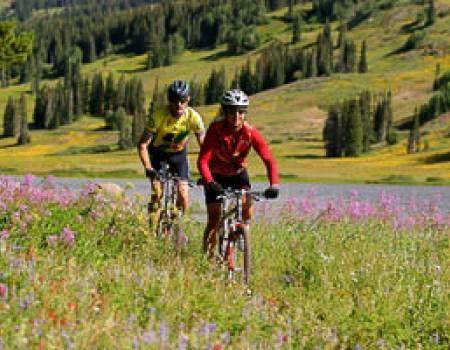 SUMMER ACTIVITIES