SEAN KRANTZ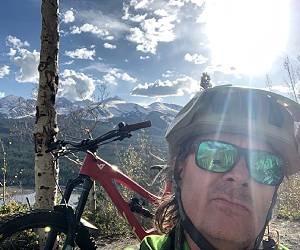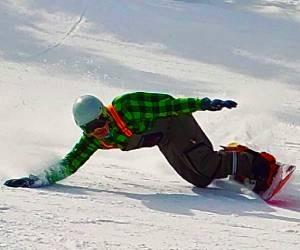 Maintaining luxury homes since 2003, Sean takes pride in his work, and his dedication to ensuring each property meets exceptional requirements is apparent.
Born in Bermuda, Sean moved to Colorado 30+ years ago. He realized the Colorado Rockies are the perfect place to fuel his passion for snowboarding, mountain biking, and high-speed aerial photography.
An avid Star Wars enthusiast, Sean dreams of one day going to Alderaan to pilot his own Star Destroyer and open a Bantha taco cart.