MEGHAN HILL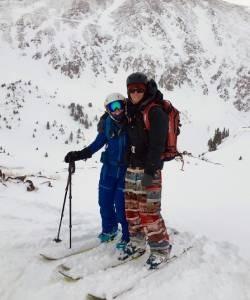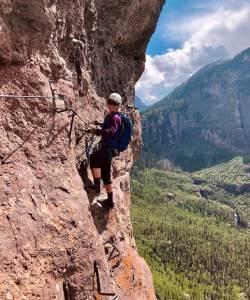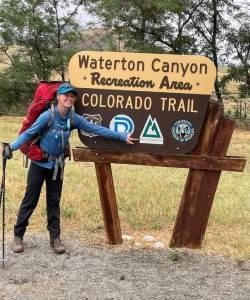 Hailing from seacoast New Hampshire, Meghan graduated with a bachelor's degree in Cinema & Photography from Ithaca College in upstate New York. She promptly left the east coast in her family's old mini van, determined to live the "van life" lifestyle.
After traveling around California in her van, Meghan moved to Wyoming, where she worked as a backcountry park ranger for Grand Teton National Park. It was there she met a Breckenridge local (now one of her good friends) who convinced her to spend the winter in Breck working as a ski technician for a local shop. That was back in 2018…Meghan now lives in Summit County full-time with her partner.
Today, Meghan is committed to capturing both the beauty of the mountainous Colorado landscapes and the luxurious mountain homes that reside within them. Meghan loves using her photography background to make these amazing homes look as great as possible.
When she isn't working, Meghan enjoys backpacking, having hiked the whole 500-mile Colorado Trail in 2021, backcountry skiing, rock climbing, and adventuring in the mountains.