MALLORY MCCALL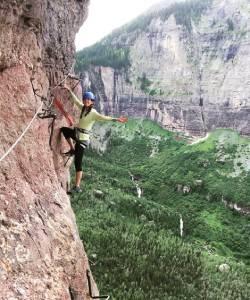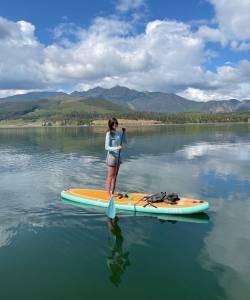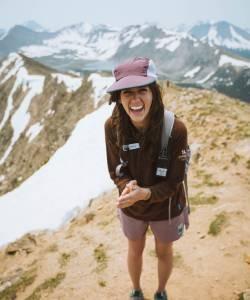 Mallory is one of the many Texans who figured out life is better in the mountains! She grew up in a family that encouraged adventures and exploration, but it took working on both coasts and a cruise around the world (literally!) to help her realize Colorado is the best backyard for every season.
With a background in journalism and youth-development, Mallory is a firm believer in playing hard and living a good story…at every age! As part of the Moving Mountains team, she helps guests plan vacations they will talk about forever.
When Mallory's not in the office, she's probably out hiking to alpine lakes and natural hot springs, beachcombing or trying to find the next undiscovered travel destination!