JASON SANTUCCI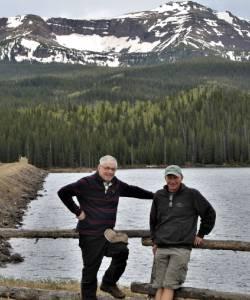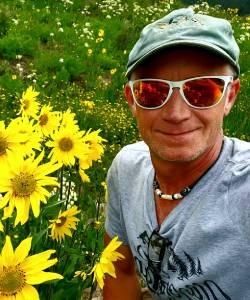 Jason was born in San Francisco and raised in Marin County, California. He has been an integral part of the Moving Mountains Maintenance team since 2018.
In his free time, Jason likes to get outside and take advantage of all that surrounds us. In the summer you can usually find him on a mountain bike riding the trails on Emerald and Buff pass, or camping and fishing. Jason is an avid gardener, raising quite the garden in the summer with everything from heirloom tomatoes to peppers to strawberries and garlic.
In the winter he likes to get out and ski, hitting the mountain and also doing some backcountry skiing up north. Jason also has a photography business, taking pictures all around the county and surrounding mountains.