CHRISTINE IZARD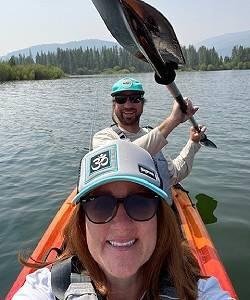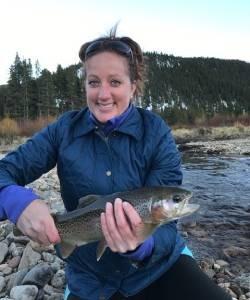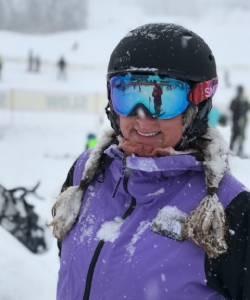 At Moving Mountains, all guests are VIPs. As an expert in travel and tourism, Christine plays a vital role in streamlining the entire reservation process to ensure the ultimate vacation and guest experience.
Born and raised in Fort Lauderdale, FL. Christine attended college at the University of Florida in Gainesville. After living in Atlanta, Georgia, for ten years, she came to Breckenridge in 2015 and fell in love with the small-town mountain community, where people don't take life too seriously. "There is always something fun to take you outdoors," and she makes sure to find time to ski, snowshoe, hike, and camp, and the occasional shopping spree!
Enjoying newlywed life since 2019 with her husband, Adam - they are grateful to call Breckenridge home.