CHRIS MORRELL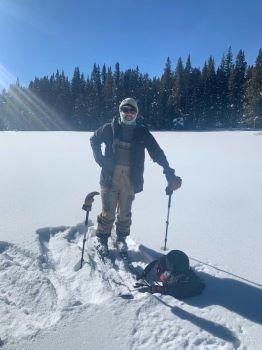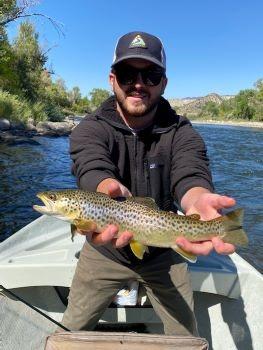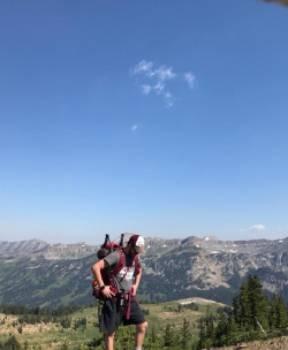 Chris' friendly and attentive nature is a warm welcome for travelers. As Guest Relations Specialist, he ensures our guests have all the comforts of home, and his swift response to inquiries and requests makes for a memorable visit.
Chris is happy to share his local knowledge and provide recommendations on community events and mountain activities for those who wish to immerse themselves in the Summit County scene.
Originally from Milwaukee, Wisconsin, Chris was drawn to Summit County in 2019. Fueled by his passion for adventure, the endless outdoor activities made the mountains irresistible. He relishes skiing, flyfishing, backpacking, and spending time with German Shepard Mia.
When Chris is not adventuring, sharing experiences, and accommodating our guests, you'll find him getting creative in the kitchen, chefing up something tasty.