APRIL SAWYER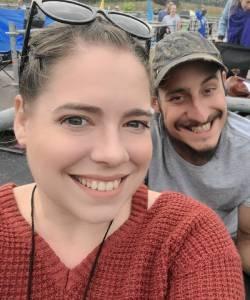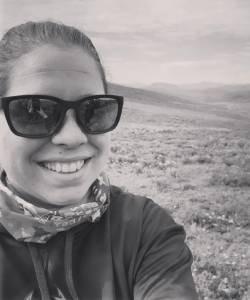 April is a Central New York transplant who moved to Steamboat Springs in the summer of 2013 without ever having been to the state. She quickly realized she never wanted to leave.
Having a strong customer service background, she made the transition to hospitality when she moved to the mountains. She has worked in housekeeping, hotels, timeshares and found her place in vacation rentals over the years. Having worked with multiple companies in Steamboat Springs, she has been able to get a multi-faceted view of the industry. We are happy she found her home with Moving Mountains.
Travel is a passion she shares with many other co-workers. She has visited a few different countries such as Costa Rica, Dominican Republic, Ireland, Mexico and Canada. She has also spent a lot of her time exploring the US including taking a solo 6-month trip across county with her black lab, Boe.
She enjoys spending her days off in the summer camping and riding ATVs. Her other free time is usually filled with hanging out with Boe and her cat, Lillith, a nice tabletop game night or a Dungeons and Dragons campaign.
She looks forward to helping you find the perfect property that will make your stay amazing.