ALISE ELIAS, PHR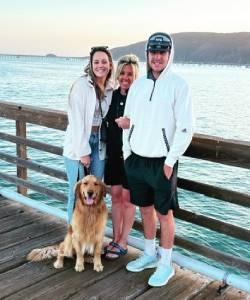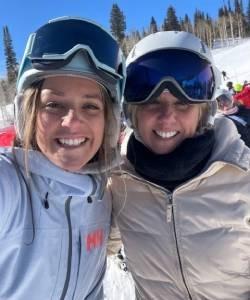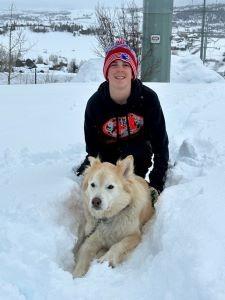 Alise was born and raised in Southern California and attended Cal Poly University in Pomona, California and graduated with a BS in Management in Human Resources. Alise has a passion for making a difference by focusing on the company's greatest asset - the people. With over 15 years of HR experience, she enjoys the challenge of helping create the activities an organization can implement and use to affect the positive behaviors of employees and create a positive culture.
Alise has been living in Steamboat Springs since 2019, and truly loves the mountain life and all it has to offer! She is a proud mom of 3 awesome children, Alexis, Nolan, and Achilles, and the family dog Maverick!
In her free time, Alise enjoys skiing, ice skating, cooking, and traveling.