Vail And Beaver Creek Events
vail & beaver creek winter events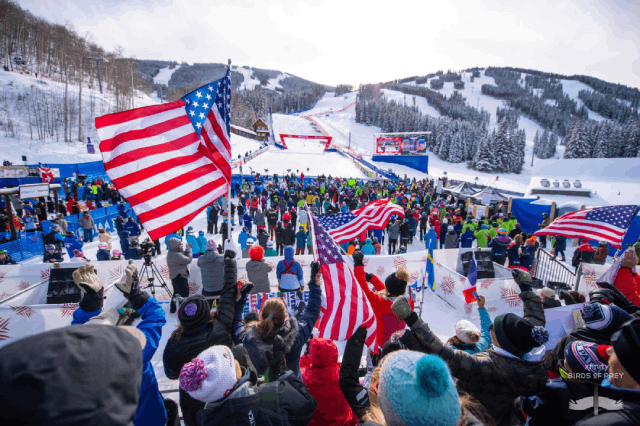 The Beaver Creek Birds of Prey World Cup event is an annual ski racing competition held in Beaver Creek, Colorado. It features a challenging course known for its steep slopes, icy conditions, and technical turns. Athletes from around the world compete in disciplines like downhill, super-G, and giant slalom. Spectators can enjoy the thrilling races, live music, food, and activities for all ages. The event showcases top alpine ski racers and highlights Beaver Creek as a premier winter sports destination.
beaver creek new year's eve celebration
Revel in New Year's Eve festivities mountain-style, with a family-friendly party in Beaver Creek Village.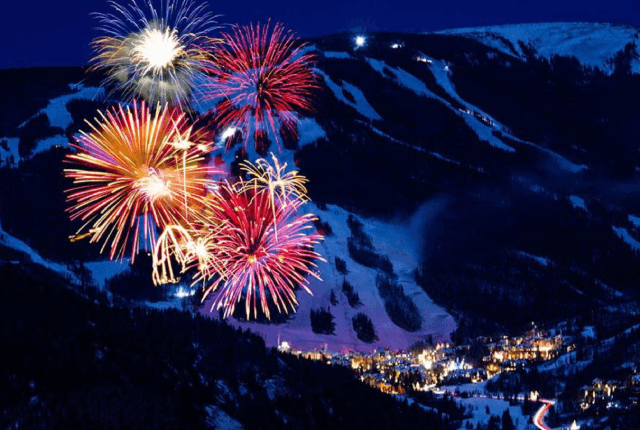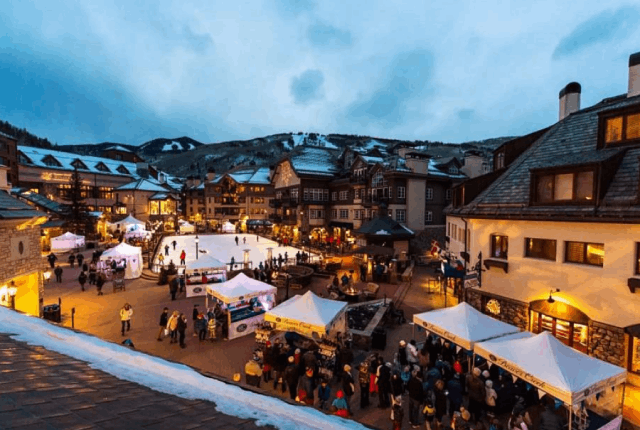 The Beaver Creek Winter Culinary Weekend takes place at the base of a World Cup mountain, offering a delightful combination of interactive cooking demonstrations, wine and spirits events, gourmet wine pairing dinners, and thrilling skiing. Explore McCoy Park to build up an appetite, then indulge in the Snowshoe & Gourmet Lunch or Après-Ski Burgers & Beers by the Beaver Creek Ice Rink. The beloved Ski.Eat.Ski event allows skiers to conquer the mountain and unwind with a luxurious lunch. Don't miss a moment of this incredible food-focused weekend, while also enjoying every exhilarating run.

vail & beaver creek summer events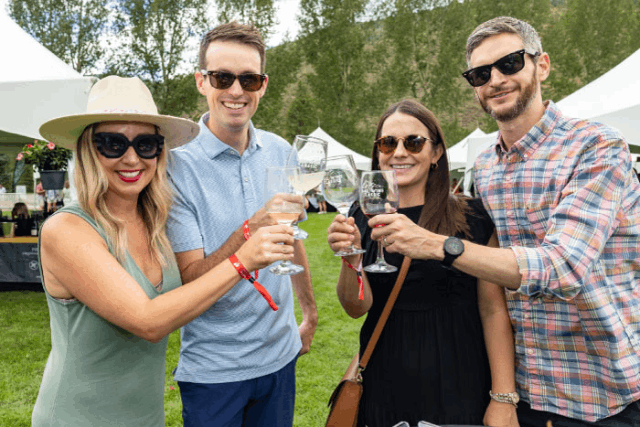 Discover the full experience of the Vail Wine Classic. Indulge in a wide range of wines from the West Coast to France, with over 100 wineries showcased at the Grand Tastings. Immerse yourself in the wine world through meticulously paired dinners and lunches throughout the weekend. Take part in wine hikes and lifestyle events for an added adventure. Expand your wine expertise through classroom-style seminars led by winemakers and sommeliers, elevating your knowledge and appreciation.
eagle county fair & rodeo
The Eagle County Fair and Rodeo is an annual event that brings together the vibrant spirit of the Western culture. Held in Eagle County, Colorado, it offers a diverse range of activities and entertainment for all ages. From thrilling rodeo competitions featuring bull riding, barrel racing, and roping, to livestock shows, carnival rides, and live music, there's something for everyone. Visitors can savor delicious food, browse local vendors, and experience the lively atmosphere of this cherished community gathering. The Eagle County Fair and Rodeo captures the essence of the Western heritage and provides a memorable experience for both locals and visitors alike.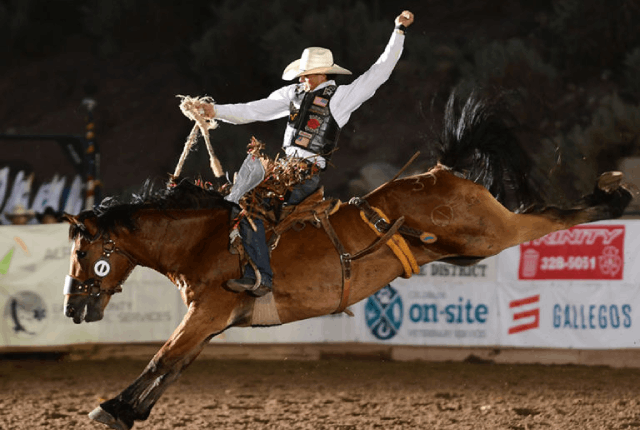 bravo! vail music festival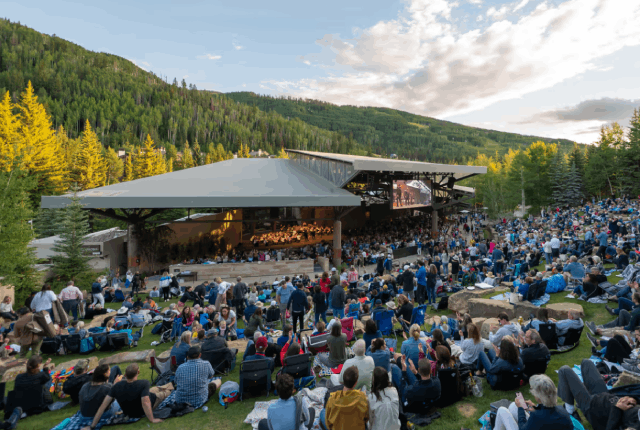 The Bravo! Music Festival is a highly acclaimed annual event that celebrates the power and beauty of classical music. Located in various venues throughout Vail Valley, Colorado, this festival brings together world-class musicians, renowned orchestras, and esteemed conductors for a series of captivating performances. Audiences are treated to a diverse repertoire, ranging from symphonies and chamber music to operas and choral works. With its exceptional artistry and enchanting settings, Bravo! Music Festival creates a memorable experience, showcasing the timeless allure of classical music in the heart of the Rocky Mountains.

The Vail GoPro Mountain Games is an annual event in Vail, Colorado, celebrating outdoor sports and mountain culture. It features competitions in activities like rock climbing, kayaking, mountain biking, trail running, and fly fishing. Athletes from around the world compete, and there are also live music, art exhibitions, interactive demos, and a lively festival atmosphere. It's a thrilling and immersive experience that brings together athletes, enthusiasts, and spectators to celebrate mountain sports and lifestyle.