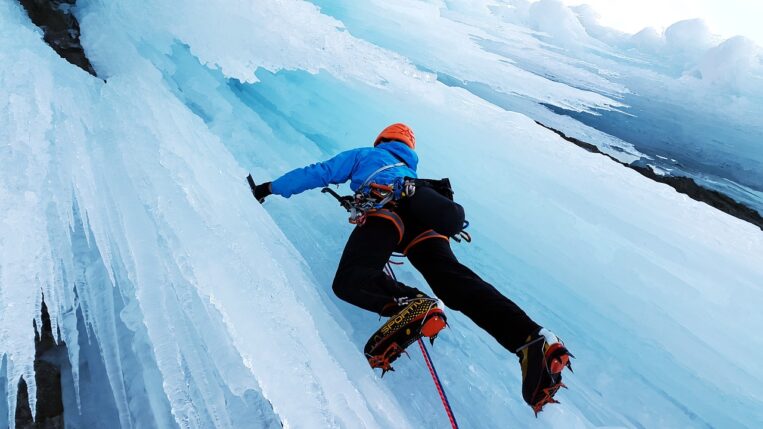 Ice Climbing in Vail Valley
Did you know that Vail is world-renowned for its ice and mixed climbing areas? In total, there are approximately 16 ice routes at East Vail. These areas are magnificent, with long strings of ice pillars reaching down over 100 feet. Som...
More Info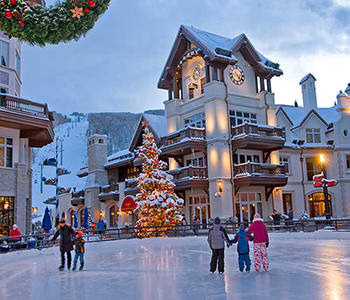 Ice Skating in Vail Valley
Enjoy the great outdoors with the family on a pair of ice skates this winter! There are several outdoor ice skating rinks open this season for you to enjoy in the Vail and Beaver Creek areas.
More Info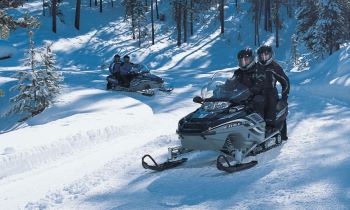 Snowmobiling in the Vail Valley
The White River National Forest is an expansive snowmobiling playground for families and adventurers alike! There are tours and terrain for every level – whether you're a novice or passionate about pursuing the powder! ...
More Info