Steamboat Springs Ski In Ski Out Luxury Rentals
Ski-In Ski-Out Luxury Vacation Rentals in Steamboat Springs by Moving Mountains

Welcome to the pinnacle of luxury ski vacations in Steamboat Springs, where Moving Mountains stands as the premier vacation rental company, offering an unparalleled experience of opulence and convenience.
Premier Ski In Ski Out Accommodations
Discover a collection of meticulously curated Steamboat Springs ski-in ski-out vacation rentals, each epitomizing the epitome of luxury. Immerse yourself in the grandeur of our high-end properties, designed to exceed the expectations of even the most discerning travelers.
Steamboat Springs Luxury Experience
At Moving Mountains, we understand that true luxury lies in the details. From the moment you step into one of our Steamboat Springs luxury ski in ski out properties, you'll be greeted by a level of service that goes beyond expectation. Our dedicated concierge team is at your beck and call, ensuring your every desire is met, from lift ticket arrangements to personalized itineraries.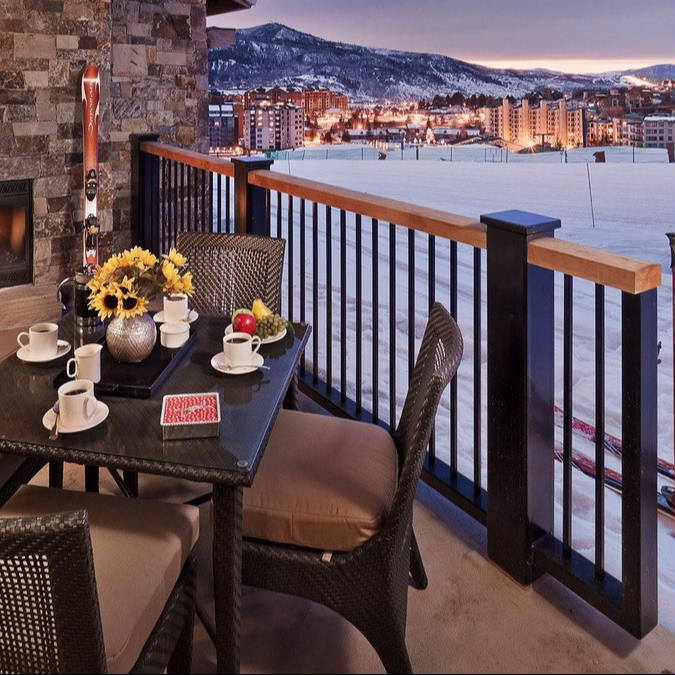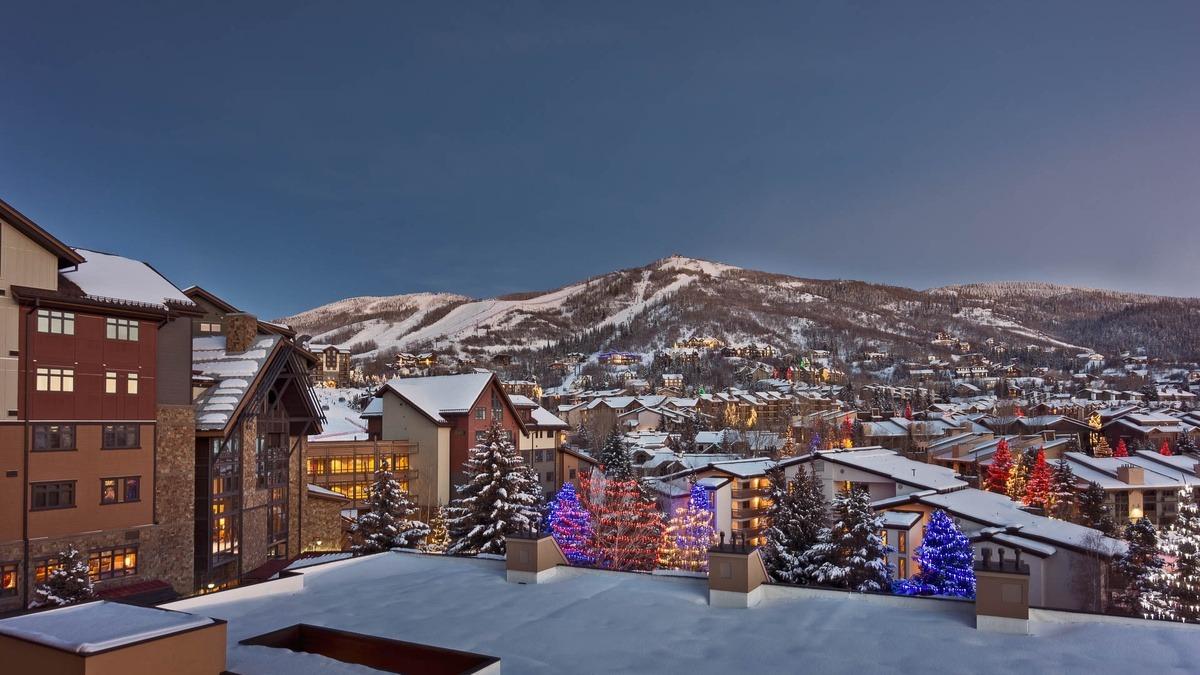 CONVENIENT STEAMBOAT SPRINGS LOCATIONS
Strategically positioned at the heart of Steamboat Springs' renowned ski resorts, our vacation rentals redefine convenience. Experience the true essence of ski-in ski-out living, allowing you to effortlessly transition from the comfort of your residence to the slopes in moments. Say goodbye to shuttle rides and hello to instant access to world-class skiing.
As the premier vacation rental company in Steamboat Springs, Moving Mountains has set the standard for excellence in luxury Steamboat Springs Ski in Ski Out accommodations. Our commitment to providing a seamless blend of opulence and convenience has earned us a reputation as the go-to choice for those seeking the ultimate Steamboat Springs ski-in ski-out experience. Browse and book your stay with us today!

We Love Extended Stays!
Your search was for a stay longer than 29 nights. These extended stays are available in Moving Mountains homes in Breckenridge, Beaver Creek and Steamboat Springs throughout the year. A major bonus is that you get significant savings to you, including a tax exemption on 30+ nights. Learn More
We cannot complete online bookings for stays over 29 nights. Please give us a call at 877.624.2538 to discuss your interest in an extended stay with Moving Mountains.
---