MM Culture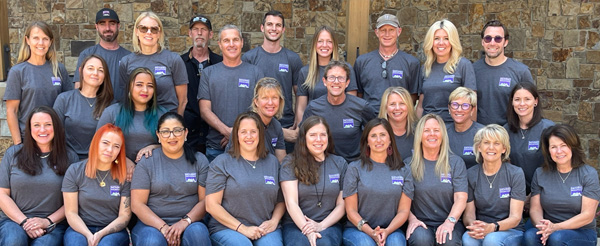 The Moving Mountains Culture is not something we wrote and framed on the wall. We live it every day! We are passionate about what we do and hope that you see our values and code in how our team of staff prepare, and help with every aspect of your vacation experience.
Our Mission:
We create memorable vacations in exceptional homes
We give property owners the freedom to enjoy their home in the mountains, professional property management, and the best possible rental return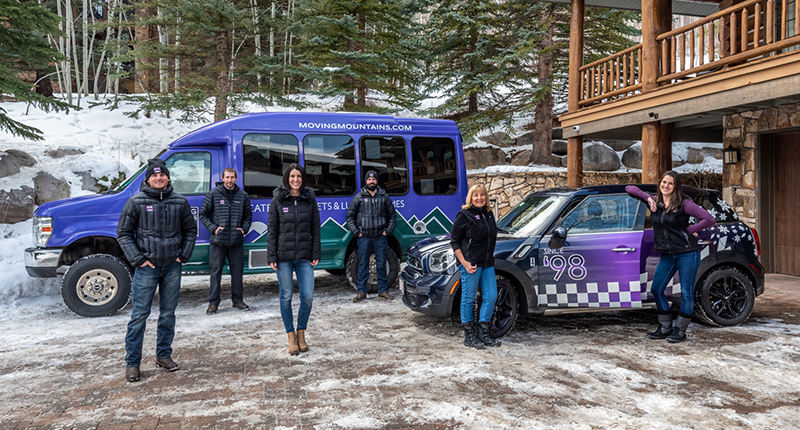 Our Vision:
To be the number one choice for people seeking vacation experiences beyond compare in North America

Which we will achieve through the "Big Six"
Exceptional Service:
through passion and innovation to push the envelope of how to exceed expectations for our owners and guests.
World-Class People:
to be a great place to work where people are inspired to do their best.
Ultimate Portfolio:
to offer our guests the finest vacation rental homes and to offer our owners property management services beyond compare.
Partners for life:
to nurture a winning network of guests, home owners and suppliers/vendors. Together we create mutual enduring value.
Love our Community:
to make a difference locally; building and supporting our community.
Smart Growth:
to create opportunities for our guests to have memorable experiences
in other outstanding mountain destinations.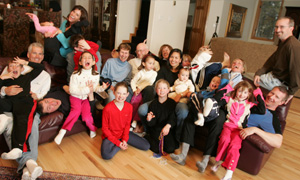 Core Values:
Every challenge is an opportunity
Deliver WOW whenever possible
Mistakes are inevitable. Dissatisfied customers are not.
It's the little things that mean so much
OUR CODE: P-L-A-I-T
[noun: plait; flexible material made up of three or more interlaced strands]
P - Don't take it Personally
L - Leverage our collective genius
A - Don't make Assumptions
I - Act with Integrity
T - Trust your team

You may also be interested in: