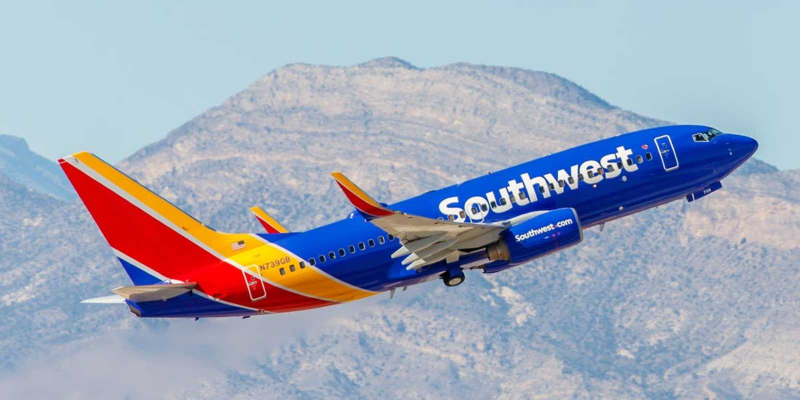 Steamboat is the most conveniently accessed ski area in Colorado with the Steamboat/Hayden airport just 22 miles west of downtown. Add to this a new $18M terminal building and flying to the mountains just got even easier!
The airport is rarely affected by the weather that frequently blankets the ski mountain and typically sees fewer closures than Denver.
Save with package rate airfare. We are able to save our guests significantly over published rates when we combine special package airfares with your lodging.
Please contact our Reservations Specialists: 877-624-2538 | 970-870-9359 for more information and the latest offers.
View Winter Flights.View Summer Flights.
Nonstop Cities

Frequency

Carrier

Flight #

Dates

Atlanta (ATL)

Daily

 

DL1183

Dec. 18 - Apr. 3

Boston (BOS)

Wed., Sat.

 

A320

Dec. 19 - March 27

Chicago (ORD)

Daily

CR7 or 737

Dec. 18 - April 5

Dallas/Ft. Worth (DFW)

Daily

737

Dec. 17 - April 4

Denver (DEN)

Daily

ERJ

Nov. 21 - April 11

Houston (IAH)

Daily

A319

Dec. 18 - March 27

Fort Lauderdale (FLL)

Wed., Saturday

 
 A320
Dec. 19 - March 27

Los Angeles (LAX)

Daily

CRJ

Dec. 18 - March 27

Newark (EWR)

Sat. 
and Sun.


A320

Dec. 19 - March 28

San Diego (SAN)

Wed., Sat.,

and Sun

E175

Dec. 19 - Mar. 28

San Francisco (SFO)

Saturday

E175

Dec. 19 - March 27

Seattle (SEA)

Wed., Sat.

and Sun.

E175

Dec. 19 - March 28

Washington-Dulles (IAD)

Saturday

A320 

Dec. 19 - March 27
From the Airport: 
Yampa Valley Regional Airport (in Hayden)
Located just 22 miles from Steamboat makes the easiest airport to access Steamboat's immaculate slopes and snow. Also, being just out of the valley the airport doesn't experience the same weather so there are very few diversions. We will be happy to arrange a Go Alpine or a private shuttle for you. If you choose to drive see the directions below. 
Denver International Airport (DIA)
DIA is located 157 miles from Steamboat along a very scenic drive. If you choose to make the drive yourself see our directions below or we will be happy to arrange transportation for you. 
Bob Adams Airport (in Steamboat Springs)
Our local airport is just 5 miles from downtown. Offering general aviation for private, corporate and charter aircraft. There are twenty-seven hangars available for daily, short-term, or long-term rental. The maximum gross landing capacity of 50,000 lbs and a 4,452-foot long runway. For more information please contact us or the Airport Manager 1-970-879-9042.
For Driving Directions: 
We Can Help
Our Guest Service Team can help you arrange any airport shuttles, car rentals or private shuttles, along with most things you can think of.