Flying to Steamboat Springs, CO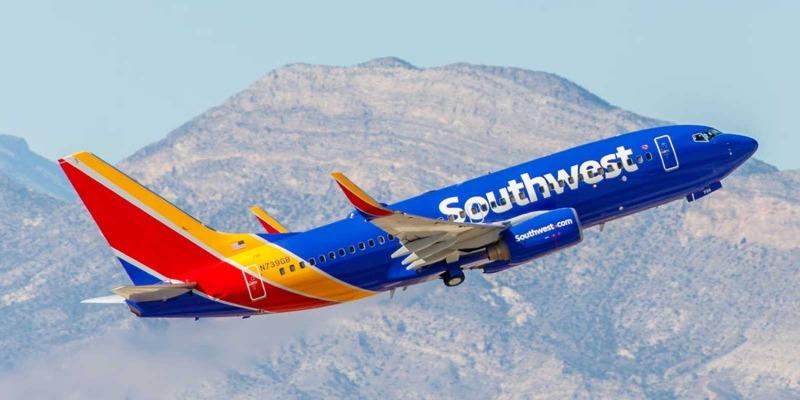 Getting to Steamboat gets more convenient each ski season and with the the local airport, Yampa Valley Regional Airport (HDN), approximately 25 miles from the ski resort, you'll be on the slopes before you know it. Steamboat is the only Colorado mountain destination with nonstop service from 16 different airports and United Airlines offers direct flights from all seven of its US hubs.
once you've landed
YAMPA VALLEY REGIONAL AIRPORT (IN HAYDEN)
Located approximately 25 miles from Steamboat, the Yampa Valley Regional Airport (HDN) is the easiest airport to access Steamboat's immaculate slopes and snow. There is also an adjacent FBO, Atlantic HDN, if you are flying privately. We will be happy to arrange a shared or private shuttle for you straight from the airport to your vacation home.
DENVER INTERNATIONAL AIRPORT (DEN)
DEN is located approximately 180 miles from Steamboat along a very scenic drive. If you choose to make the drive yourself see our directions below or we will be happy to arrange transportation for you.
BOB ADAMS AIRPORT (IN STEAMBOAT SPRINGS)
Our local airport is just 5 miles from downtown. Offering general aviation for private, corporate and charter aircraft. There are twenty-seven hangars available for daily, short-term, or long-term rental. The maximum gross landing capacity of 50,000 lbs and a 4,452-foot long runway. For more information please contact us or the Airport Manager 1-970-879-9042.
Driving instead?
WE CAN HELP
Our Guest Service Team can help you arrange airport transfers, along with just about everything else you need for your vacation.