DREW CHASE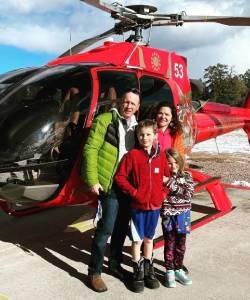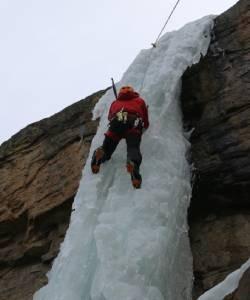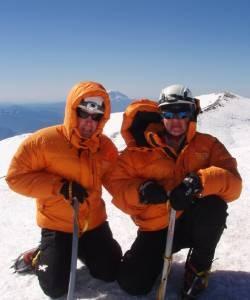 Growing up in the New England region and traveling with family to the west, Drew became passionate about the outdoors at an early age. As a junior bike racer he competed nationally. Due to a teenage Atlantic to Pacific bike ride, he decided he would move to Colorado after high school. He ended up graduating cum laude in business from the University of Colorado in Boulder and now lives in Steamboat Springs, CO with his wife and two children.
Early on he worked extensively in private equity followed by financial leadership positions in multi $B global public companies, successful high growth start-ups and high net worth family offices including Danaher and OtterBox.
When not working, Drew and his family are usually in the surrounding mountains skiing, ice climbing, mountaineering, mountain biking, road biking, and on the water paddling.