2 Dec 2022
Vail and Beaver Creek are known for their abundant snowfalls and world-class skiing and riding, but there's so much more to do - let us fill you in on our top 5 picks for winter fun.
Top 5 Winter Activities in Vail & Beaver Creek
1. Skiing and Snowboarding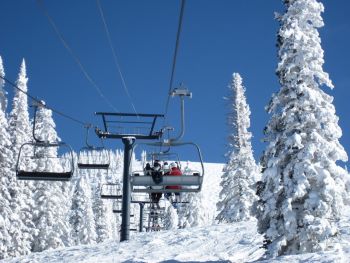 This one is a no-brainer. Legendary powder and miles of groomed terrain - Both Vail and Beaver Creek have skiing and riding for every age and ability. Can't get enough? Try night skiing for a one-of-a-kind experience under the stars.
2. Ice Skating
Enjoy the great outdoors with the family on a pair of ice skates this winter! There are several outdoor ice skating rinks open this season for you to enjoy in the Vail and Beaver Creek areas. This beautiful, Bavarian-style otudoor rink at the base of Vail mountain is open all winter long. 
Beaver Creek 
Village
 Ice Rink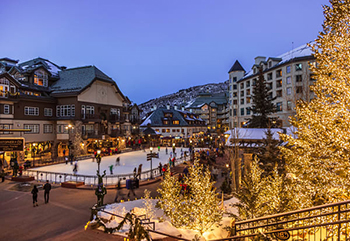 Enjoy skating with the family in the middle of Beaver Creek village. Open throughout the winter.
3. Snowmobiling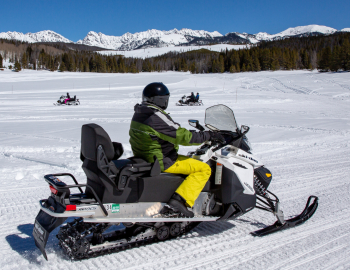 The White River National Forest is an expansive snowmobiling playground for families and adventurers alike! There are tours and terrain for every level – whether you're a novice or passionate about pursuing the powder!
4. Snowshoeing & Cross Country Skiing
There are lots of options around Vail and Beaver Creek for trekking either in your snowshoes or cross-country skis.
5. Sleigh Ride Dinners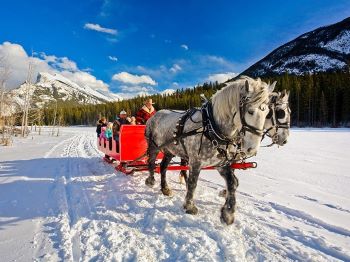 There's more than one way to dash through the snow on your Beaver Creek ski vacation. After you've tired your legs out on the ski hill, let the sleigh rides of Vail and Beaver Creek carry you through the snow for an unforgettable Colorado evening. Enjoy an afternoon hot cocoa or evening ride wrapped in a blanket, listening to the jingle of a horse drawn sleigh, the crisp mountain air and beautiful mountain views.
Looking for the perfect luxury vacation home for your family and friends? Give us a call and we can match you with the right home for you in Vail or Beaver Creek. 
Book Vail Luxury Vacation Rentals