27 Aug 2021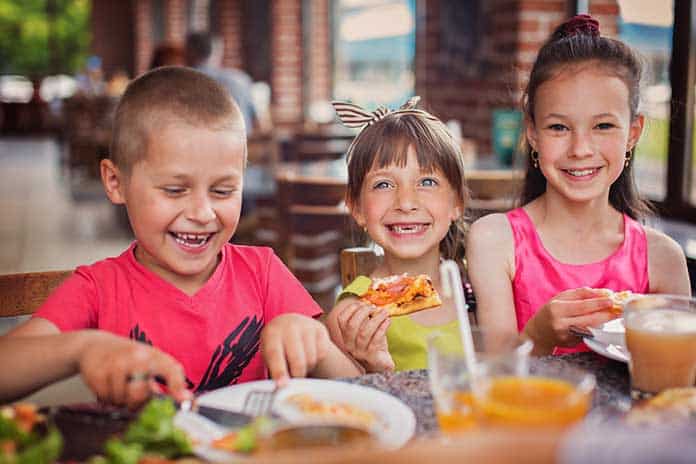 Let's be honest, taking the kids out to a restaurant can be a daunting and not so relaxing task. However, an evening on the town with the kids can be a fun experience, if you set yourself up for success at the right venue. With early hours, plenty of options, and fun for mom and dad too, try out one of Vail Valley's family-friendly options.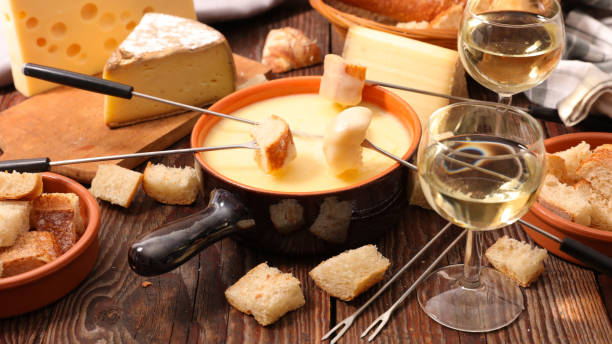 Swiss Chalet
Enjoy traditional European cuisine at the Swiss Chalet in Vail Village, located inside the historic Sonnenalp Hotel. Kids will enjoy dipping into a famous Swiss Chalet cheese or chocolate fondue or try a classic schnitzel and award-winning wine pairings.
Vendetta's  
Family-owned and operated since 1983, stop into Vendetta's in the heart of Vail Village for a pizza bar at lunch, apres ski at their famous double-sided bar, or for a family-friendly casual fine dining experience. Offering up homemade Italian selections, pizza, and a friendly atmosphere – add Vendetta's to your Vail vacation itinerary.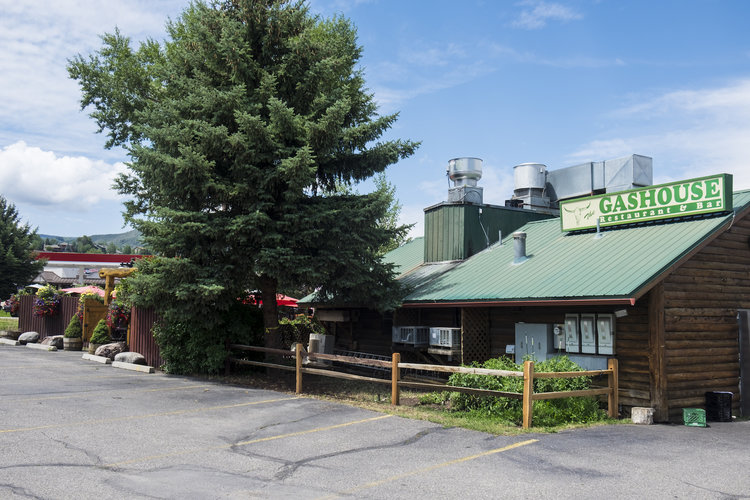 Gashouse  
It wouldn't be a trip to Vail, Colorado without an evening spent at the historic Gashouse in Edwards. Renovated from a historic log cabin gas station in the early 80s, the Gashouse is its own museum, decorated with trophy hunting mounts and a bar laminated with ski passes from famous locals and Olympians. The classic charm and delicious food at the Gashouse keep visitors coming back year after year. With an inspiring menu of wild game selections, hungry patrons can easily plow through a plate of ribs, or try some wild game of elk tenderloin, buffalo rib eye, grilled quail, or Rocky Mountain trout. For the less adventurous, the Gashouse serves up traditional dishes, salads a large kids menu, and a mouth-watering selection of seafood. The Gashouse is just 10 miles west of Vail and 5 miles west of Beaver Creek.