6 Sep 2022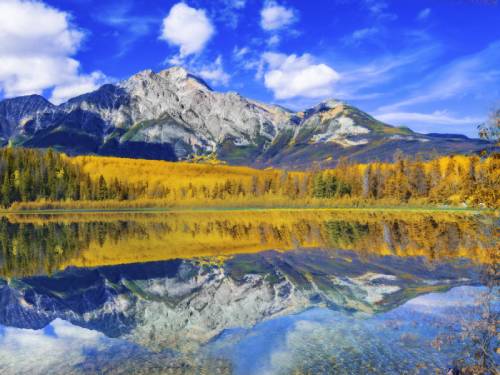 With little pops of yellow foliage starting to peek out and crisp air greeting us each morning, the alarm bells are starting to sound off - WINTER IS COMING!
With snow and ski season right on our doorstep, naturally, we're thinking about Thanksgiving. As the unofficial kick-off to the Colorado ski season, we thought we would share some of our secrets...
4 Reasons to Celebrate Thanksgiving in Colorado's Mountains: 
1. SNOWvember is the Kick-Off to Ski Season
Here in the Colorado mountains, the month leading up to Thanksgiving is affectionately known as, SNOWvember. It's when we pack up all the remnants of fall, fire up the snow guns, dust off the chairlifts, and kick off an epic ski season.
Kick-off ski season the right way, in the mountains! You can get your ski legs early in the season by heading to the resort before the crowds roll in. And who knows, you might catch some fresh powder while you're at it.
2. Establish a Family Tradition of Skiing on Thanksgiving Morning
Forget the local Turkey trot, get the family together and ski on Thanksgiving morning! Why not make a new family tradition by waking up early and hitting the mountain? Skiing on Thanksgiving is a great way to burn a bunch of calories before you pack them back on!
3. The Meal - Get it Catered or Chef-it-up in a Gourmet Kitchen
If whipping up your grandmother's signature pecan pie and sautéing your famous stuffing is something you look forward to all year, then enjoy all that the fabulous gourmet kitchens in our homes have to offer. We can even stock the cupboards with all of your favorites.

If, however, you realized that you've cooked enough meals this year to feed a small country, then let us find you the perfect way to spend your meal - with something catered at home or out on the town in one of our local delicious restaurants.  
4. Space for the Whole Family
Meet your family in the mountains this year!
Forget about having to pick a hotel or several condos in a complex. Moving Mountains offers a great selection of homes and destinations with large private homes throughout the Colorado Rockies. With homes accommodating up to 16 guests, and side-by-side homes accommodating up to 32 guests, there is space to bring everyone! Luxury amenities abound with private hot tubs, gourmet kitchens, in-bedroom fireplaces, professionally laundered linens, private game rooms, multiple living areas, and offices. 
Check out some spectacular homes available for your Thanksgiving 2022 Holiday:
Elevated Elegance

 | 4 Bedrooms | 11 Guests | Breckenridge, CO
A Mine Shaft | 6 Bedrooms | 18 Guests | Breckenridge, CO
Time Flys Lodge | 5 Bedrooms | 16 Guests | Steamboat Springs, CO
Chalet Cascada | 5 Bedrooms | 10 Guests | Steamboat Springs, CO
Stag Lodge | 6 Bedrooms | 12 Guests | Cordillera, CO
Wilton House | 5 Bedrooms | 12 Guests | Cordillera, CO
This is just a fraction of the 5-star relaxation you'll experience if you spend Thanksgiving with us. Our top-notch guest services team will create an itinerary customized to your family's needs, availability, safety, and local conditions. We make sure every detail is thought of ahead of time. We plan now, so you can play later.