28 Aug 2020
Thanksgiving is a day we look forward to for more than just incredible mashed potatoes. Here in Vail and Beaver Creek, Colorado, the month leading up to Thanksgiving is affectionately known as, SNOWvember. It's when we pack up all the remnants of fall, fire up the snow guns, dust off the chairlifts, and kick off an epic ski season.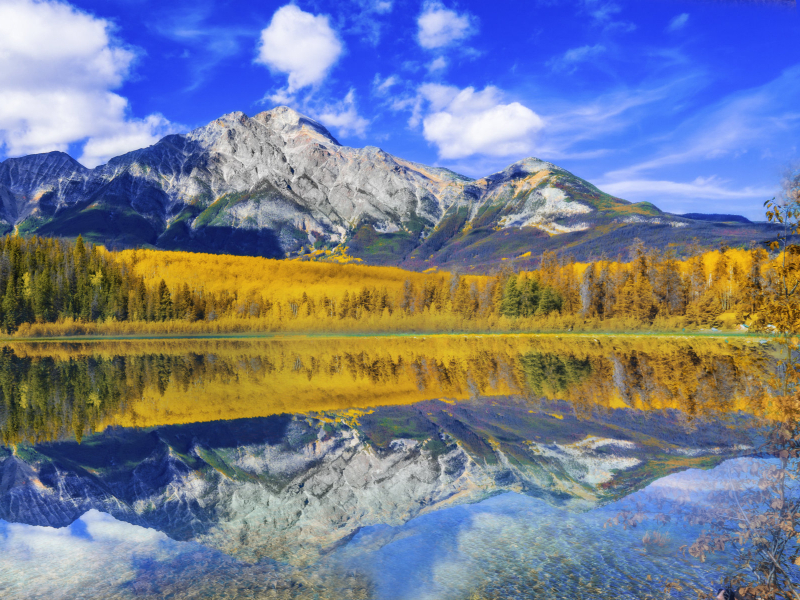 And while we know that some aspects of this ski season might look a little different than in years past, our desire to spend time with our loved ones either chatting on the chairlift or relaxing around the Thanksgiving table remains the same. It could be the perfect option for you too, where gathering together can be done in a safe and private setting with social distancing built into outdoor activities, instead of staying home for your turkey and taking on the shopping malls after dinner.
So, meet Your Family in the Mountains this year!…
Forget having to pick a hotel, or several condos in a complex! With a great selection of homes and destinations we can offer you the option of a large private and luxurious location in the Colorado Rockies for your family to stay, where having  , a little more breathing room is not a problem. There's no shortage of luxury amenities either. Professionally laundered linens and sparkling clean rooms mean a safe hygienic retreat from the outside world. Your own private outdoor hot tub is cleaned for each stay and fully sanitized, which means that you don't have to worry about spa'ing with strangers. Private game rooms with pinball and pool tables mean late nights of fun with your college kids avoids risk. And a garage stocked with sleds, a living room filled with board games, a backyard piled with snow and a mountain waiting to be skied means that everyone can fully disconnect and reconnect. Let's face it, the only way you'll want to "zoom" on this vacation is if you're on skis headed straight down the mountain!
Stay Longer and Rejuvenate While Working!
With consistent wifi and all the comforts of home we are seeing more guests than ever choosing to spend longer in the mountains where you can still connect to work or school but you have the option to stay for a month (or two!). Why not break the mould and make a lifestyle change for an extended stay in the mountains. Special rates apply and you save on taxes too!
What about Thanksgiving?
If whipping up your grandmother's signature pecan pie and sauteeing your famous stuffing is something you look forward to all year, then enjoy all that the fabulous gourmet kitchens in our homes have to offer. We can even stock the cupboards with all of your favorites (no Instacart surprises).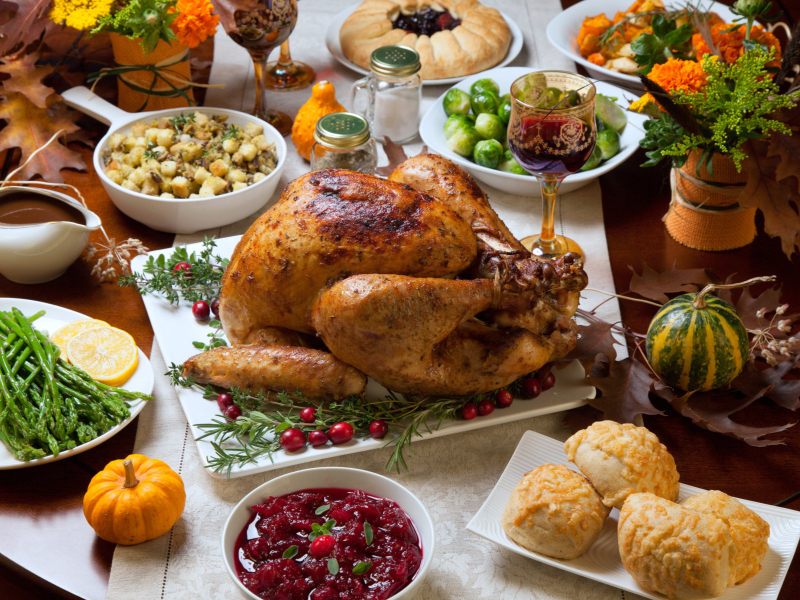 If, however, you realized that with everyone working from home, schooling from home, and socializing from home, you've cooked enough meals these past months to feed a small country, then let us do the heavy lifting this holiday. 
Our Moving Mountains' chefs can deliver signature fully prepared Thanksgiving meals, eliminating any headaches, hassles, or spilled gravy. We give complete and helpful contactless reheating instructions so that you can fully and safely enjoy our bacon and sage turkey, roasted apple and porcini mushroom stuffing, and our sweet butter mashed potatoes.
The most grueling part of the meal will just be having to choose between our homemade bourbon, pumpkin, butterscotch, or apple streusel pie. And the only chore you'll need to do this holiday is the dishes! 
Of course, if you'd prefer to skip the dishes (and not even have to touch a button on the coffee maker), reserve one of our Luxury Catered Chalet packages for the ultimate Thanksgiving. Our private chefs will stuff, dress, roast, and serve while you relax, lounge, chat, sip, and savor! 
This is just a fraction of the 5-star relaxation you'll experience if you spend Thanksgiving with us. Our top-notch guest services team will create an itinerary customized to your family's needs, availability, safety, and local conditions. We make sure every detail is thought of ahead of time. We plan now, so you can play later.
Here are a couple of suggestions for homes to make any holiday special. They have incredible gourmet kitchens, large dining areas, and plenty of room for the whole group. 
This stunning residence perched atop The Divide at Cordillera has sweeping views in every direction. This nearly 9,000 square foot luxury home features seven bedrooms, 8.5 bathrooms and sleeps up to 14 guests. Multiple levels and wings provide plenty of space to spread out and take in the 360-degree views of various mountain ranges.... More
The exceptional Pioneer Lodge is located on Holden Road, one of Beaver Creek's most prestigious mountain neighborhoods. It offers unique luxury and exceptional beauty at every turn. Every room beckons you to enter and admire the careful attention to architecture, construction, and design. Forget any preconceptions about log homes, this gorgeous lodge is tastefully contemporary, bright, and fresh. More