7 May 2021
Here at Moving Mountains, our mission is to create memorable vacations in exceptional mountain homes. Let us up the ante by offering you a private chef meal in the privacy of the beautiful home you are staying in. We bring it to you!  
Moving Mountains has a full catering team available to help make feeding your family easy and memorable during your mountain getaway.  
Our options include everything from the simple to the extravagant. We can stock your refrigerator and pantry with groceries before you arrive. We can provide you with drop-off meals that you can heat up when you're ready to eat. Or step-it-up and one of our chefs and their team can provide you with a full-service, private chef meal right in your home. Or if you're really feeling like the red-carpet experience, why not try our luxury catered chalet? Our team will take care of all details from breakfast to dinner and provide your family with private transportation for the length of your stay. Don't worry about a thing! 
 We are here to create an incredible vacation that is relaxing and stress-free. Check out some of the ways we can make feeding your family simpler: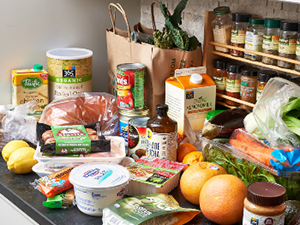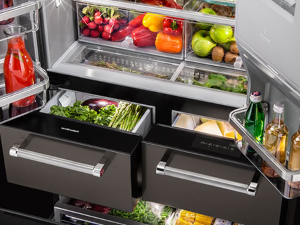 There is no better way to start a vacation than being able to bypass overly crowded grocery and liquor stores.
Moving Mountains has a team of shoppers to save you the aggravation of grocery shopping. Let us stock your residence on your day of arrival with your shopping list.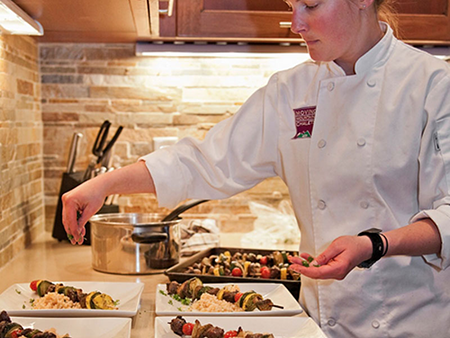 Reserve a special night "in" with your family and friends.
Our talented chef and their team will prepare an elegant meal at home, serve and clear each course. Choose from our carefully curated seasonal menus or customize to your group's tastes. Impress your guests with a cocktail and wine pairing. We're here to give you an unforgettable experience while creating a stress-free environment.
Full-Service Luxury Catered Chalet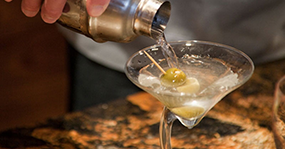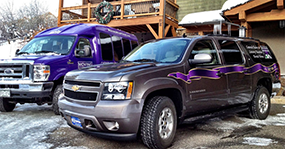 Does a Private Chef Dinner sound right up your alley? With our full-service option, you get this service for every meal of the day.  
Our Catered Chalet experience is modeled after European ski chalets which are more popular than hotels and condos for ski lodging. You will want for nothing. It provides the ultimate hassle-free ski vacation. All of your meals will be catered by in-house staff. Your group will be picked up from the Hayden airport. You will receive private local 4WD chauffeured transportation – no shuttles for you! And, of course, a stocked house bar.

We offer different levels of catered chalets including family-style, One Steamboat Place specific, Classic and VIP. Call us for more details. 

What's a vacation if it's stressful? Let us help you take a load off. 
Ready for your mountain getaway? We have luxury mountain homes and condos in Vail, Beaver Creek, and Steamboat. Let our team match you with the perfect residence for you!