2 Apr 2021
Summer, summer, summertime. What a perfect time for an extended stay in Colorado's Rocky Mountains.  
It's a great time to take things a little bit slower and allow yourself some quiet time to reflect, relax and heal. What better place than a gorgeous home in the mountains? With views, outdoor living spaces, private hot tubs – not to mention fast WiFi and fully-equipped kitchens, the luxury vacation homes available through Moving Mountains can be your perfect sanctuary this summer 
You and your family deserve this.  
Even if you still need to work, our homes an provide an ideal spot to land for 30 days or more. You can get settled and make it your office-away-from home for a while. We think that WFM, Work From the Mountains should be a trend this summer. We whole-heartedly support it! 
Why visit the mountains in the summer? 
Get away from the hustle and bustle of the city.  

Wide open spaces are calling you.  

Endless outdoor activities – flyfishing, kayaking, stand-up paddleboarding, horseback riding, ATVing, hiking, mountain biking, road biking, hot springs-hopping,  

Peep some mountain wildlife – moose,  
Why stay longer in one of Moving Mountains exceptional mountain homes?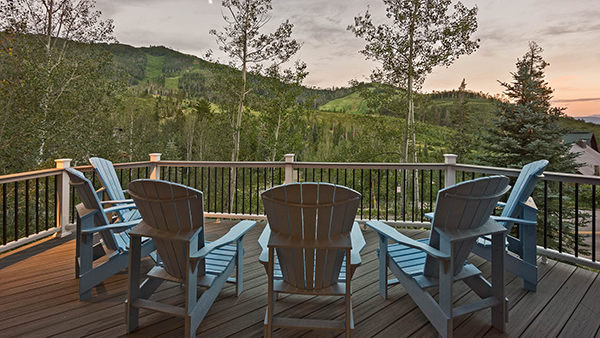 Fully-equipped kitchens 

Convenient locations 

Stunning views 

Gas grills 

Spacious homes 

Serene mountain setting 

The home is the destination 

Longer stays have better rates (and no sales tax!) 

Travel slow, give yourself time to unwind – make the journey worthwhile 
WFM - Work 

From

 the Mountains
(we're making it a thing!)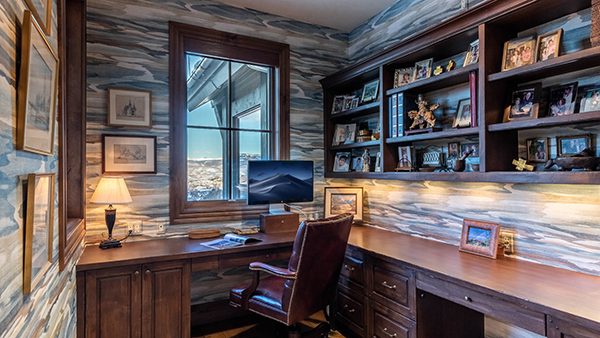 Fast WiFi 

Upgrade your Zoom background to the ACTUAL mountains 

Many homes have office spaces or extra bedrooms for privacy 

Opportunity to play in the great outdoors in between meetings 
With easy access to flights into Hayden, Eagle and Denver airports, we're ready for you this summer! Come visit us and relax and rejuvenate in the Colorado Rocky Mountains.  
Our team is ready to match you with the perfect home for your extended stay in the mountains this summer!