2 Jun 2020
More people than ever are enjoying longer stays in our luxurious Colorado vacation homes taking advantage of great wifi connections to work or study remotely and enjoy the opportunity to play outside between zoom meetings. The average length of stay is no longer 5-7 days with the growing demand for 30 - 90-day mid-term stays.
The Coronavirus pandemic has been like nothing experienced before in our lifetimes. The impacts and stress that have resulted have affected us all, and there is an opportunity to continue your healing with some extended time in the mountains.
As we get used to the idea that social distancing will be with us for a while, where better to come to relax and rejuvenate than the clean safe sanctuary of a Moving Mountains luxury mountain home in the pristine environment of the Colorado Rocky Mountains? Chose from homes in Steamboat, Beaver Creek, or Vail and perhaps you will not want to go home!

OPTION 1: STAY FOR A MONTH
Want to dip your toes in the water and sample mountain town life living life as a local? Then staying for a month is the perfect way to start. If you are traveling from further away this makes the journey all the more worthwhile. And at 30 days or longer, our rates are the most competitive, so this adds to the value. The final kicker is that you avoid sales tax on longer stays, which saves you even more.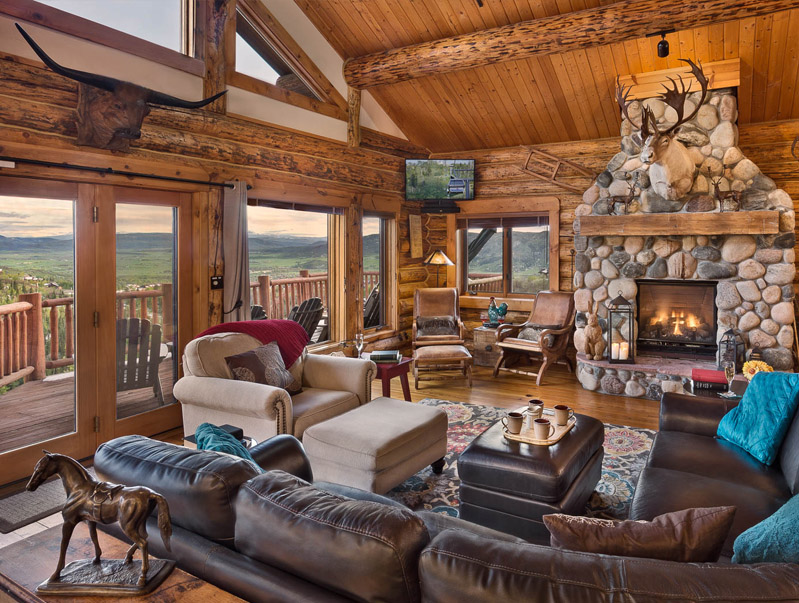 OPTION 2: MID-TERM STAY: 2 – 3 MONTHS
If you plan to settle in for a while and really experience all the joys of the different seasons, then a mid-term stay of 2 – 3 months (or longer) is the perfect solution. Our homes are spacious and equipped with hi-speed Wi-Fi which makes them the perfect place to work from remotely. Your Zoom meeting background can be the actual mountains and when the work is done you have nature's backyard right on your doorstep.

OPTION 3: NOT SURE? COME TRY IT!
If you are not sure that you are ready to commit for a month, you don't have to jump in with both feet the first time you come here. We suggest that you start with a short stay – say 3 to 4 nights, and set aside a little time while you are here to meet with one of our team to explore the options for staying longer. We can tour you around any home not occupied and also give you the lay-of-the-land regarding neighborhoods and the many things that you can do here.

OPTION 4: YOU MIGHT LIKE IT SO MUCH…
Owning a home in the Rocky Mountains might seem like a far-off dream, but the gorgeous homes that we manage started as a pipedream for many. This became a reality when they looked at the option to buy a home for their family to use for vacations and realized the benefits of having this professionally managed and rented when not being personally used. Real estate in the mountains has proven to be a great long-term investment, both personally and financially, and we are ideally positioned to advise you on how to make your dream a reality. Please let us know if we can help!