31 Jan 2018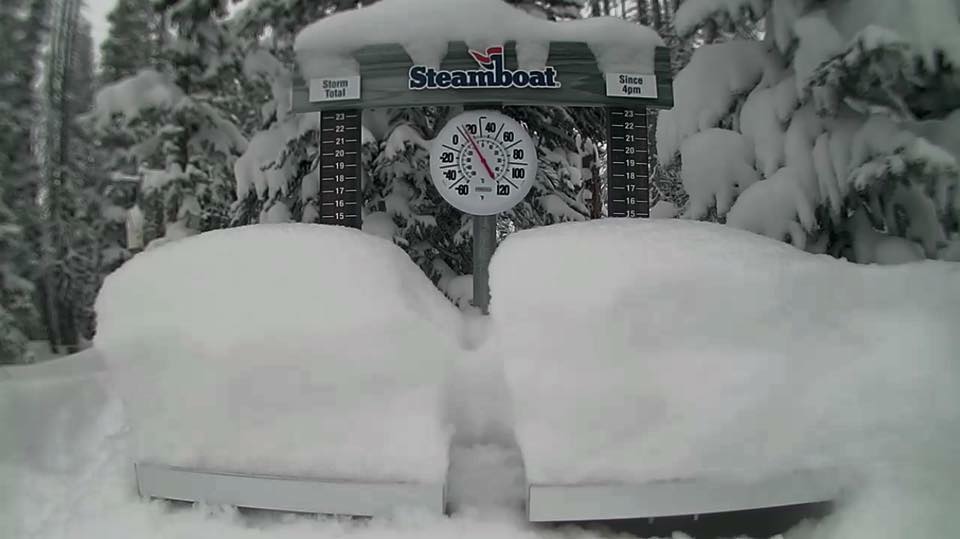 Steamboat is legendary for it's fluffy white powder, and this year it's standing out even more amidst many other Colorado resorts lacking snow this season.
"Colorado isn't totally bereft of snow. Steamboat, which resides further north in the state, has squeezed decent amounts of snowfall from the systems that have passed through. Skiers going to Colorado soon should look to [this] area first," says USA Today.
Indeed, Steamboat has the most snow of any ski resort in the state and has 100% of its terrain open, including everyone's favorite powder stashes like Closets/Shadows.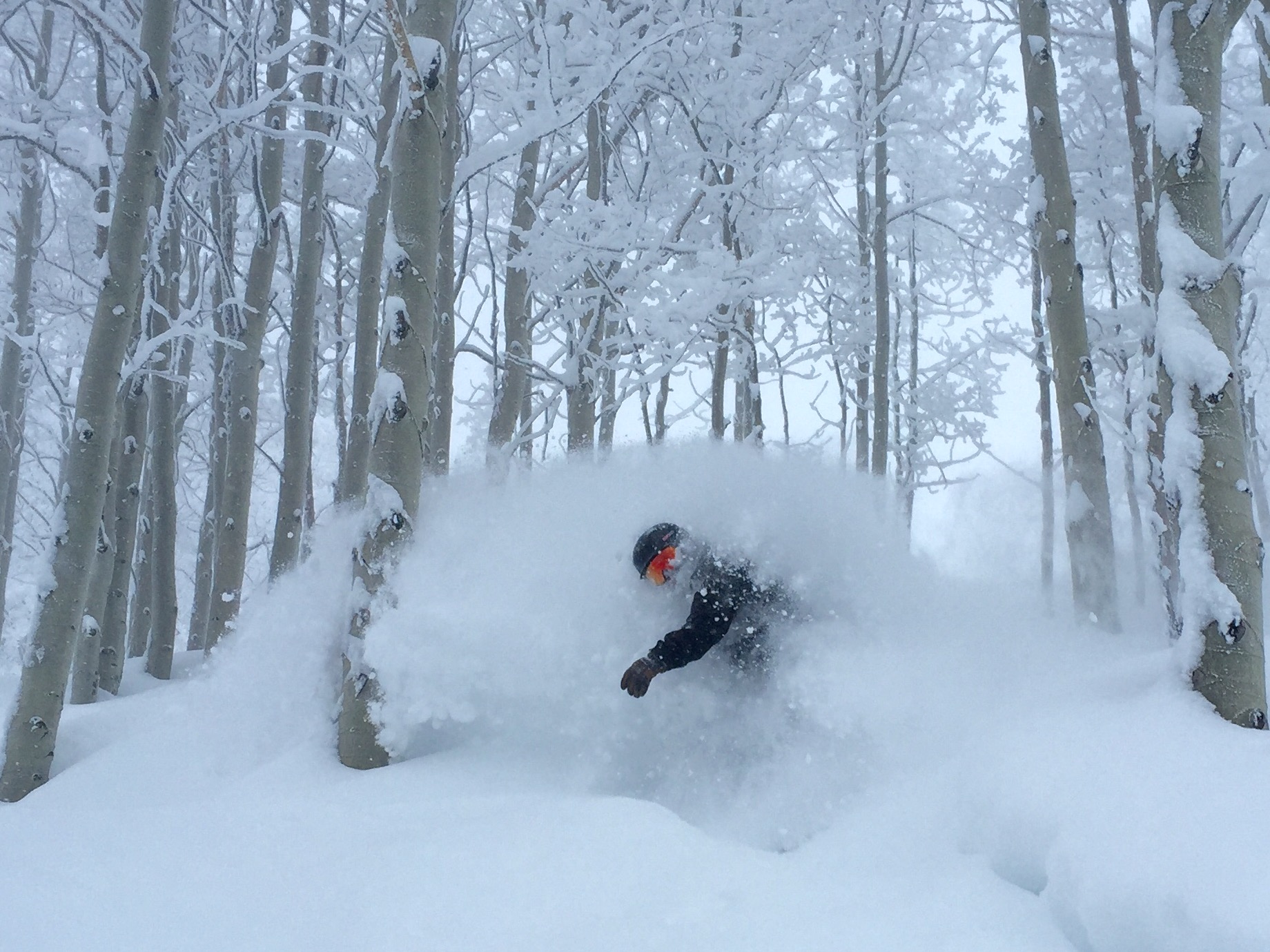 Photo: Steamboat Resort
And don't forget: whether you're in Steamboat for the skiing or not, Steamboat always has a plethora of other winter activities and events to enjoy, from the new mountain coaster, to winter sleigh rides, tubing, snowmobiling and more.
Current Steamboat Snow Report: 
39" Base
100% Terrain Open
15/18 Lifs Open