14 Aug 2018
The family that skis together, stays together!
There are more reasons than we could fit in one blog post about why we love skiing, but some of the best things about ski vacations are how awesome they are for family bonding and memory-making. Here are just a few reasons you and the kiddos have to do this.
1. Skiing keeps you and the kids off the phone.
In the age of the i-phone you know all of us parents struggle with reducing our kids' "screen-time" use each day.  When your kids discover skiing, you will find this becomes a non-issue (a.k.a., a non-argument) on ski days. In fact - they may even forget to check their phone all day!  (P.S., you probably will too - except to take that one awesome mountain-top photo.)
2. It's fun learning a new skill.
Whether advanced or beginner, there is ALWAYS something new to learn in skiing or snowboarding. For beginners, it might just be finally accomplishing their first green run without falling. For the more advanced, it could be playing in the terrain park or learning to ski backwards (FYI - that's called "switch" skiing, and it's pretty fun - just be safe!).
3. Soaking in the Hot Tub
All of our luxury homes come with a private hot tub and there is no better feeling than a leisurely soak before a mountain view as you relive the adventures of the day.  Those aching muscles will thank you and you can get some quality time (again no-screens!) with the young ones and others in your group. Kick it up a notch with a snow angel contest with the kids - yes, leap from the tub, make a snow angel and jump back in!  Guaranteed hysterics!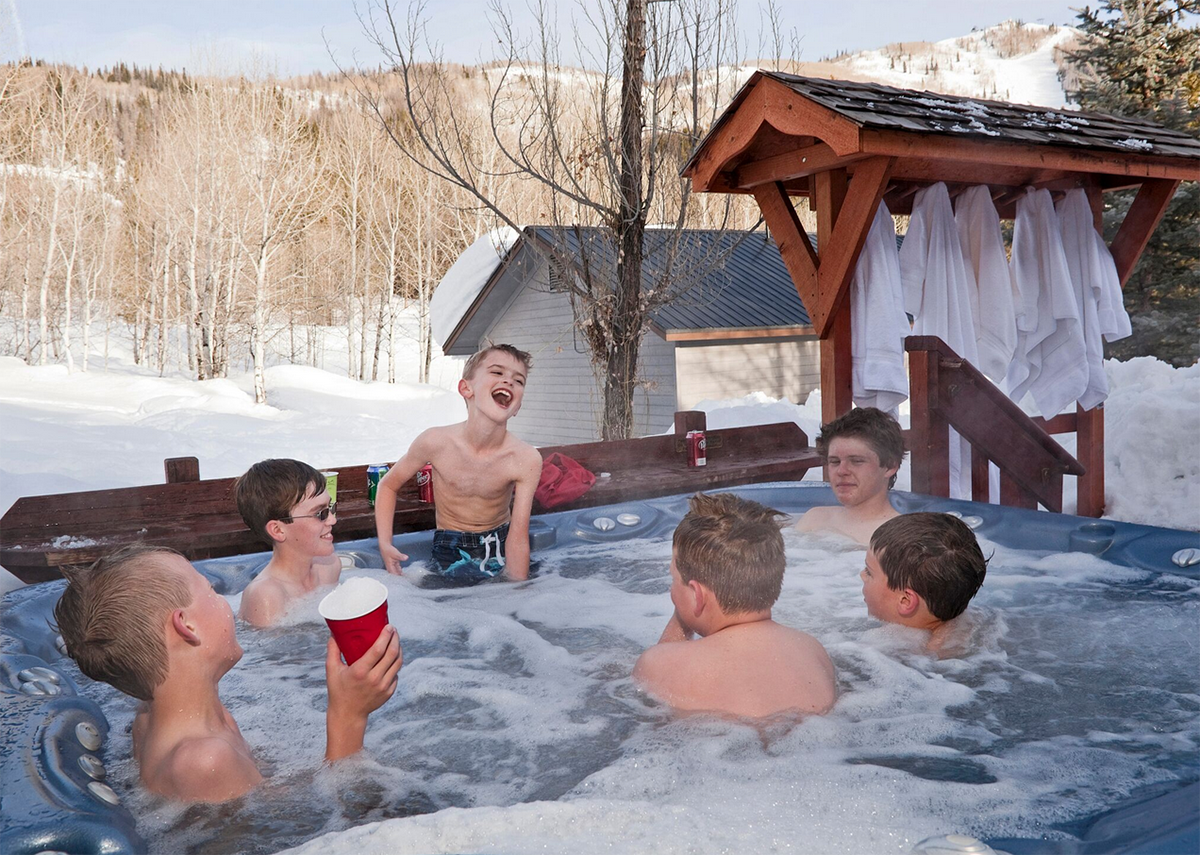 4. You will automatically score major bonding time during your adventures.
As you explore the mountain and face down  the challenge of new ski runs or discover the  ski town vibes, you and your children will make memories like few other times in life. Think: Falling face down in some major powder and laughing together for at least 10 minutes, or discovering a cool-new "secret" ski run that you didn't know existed.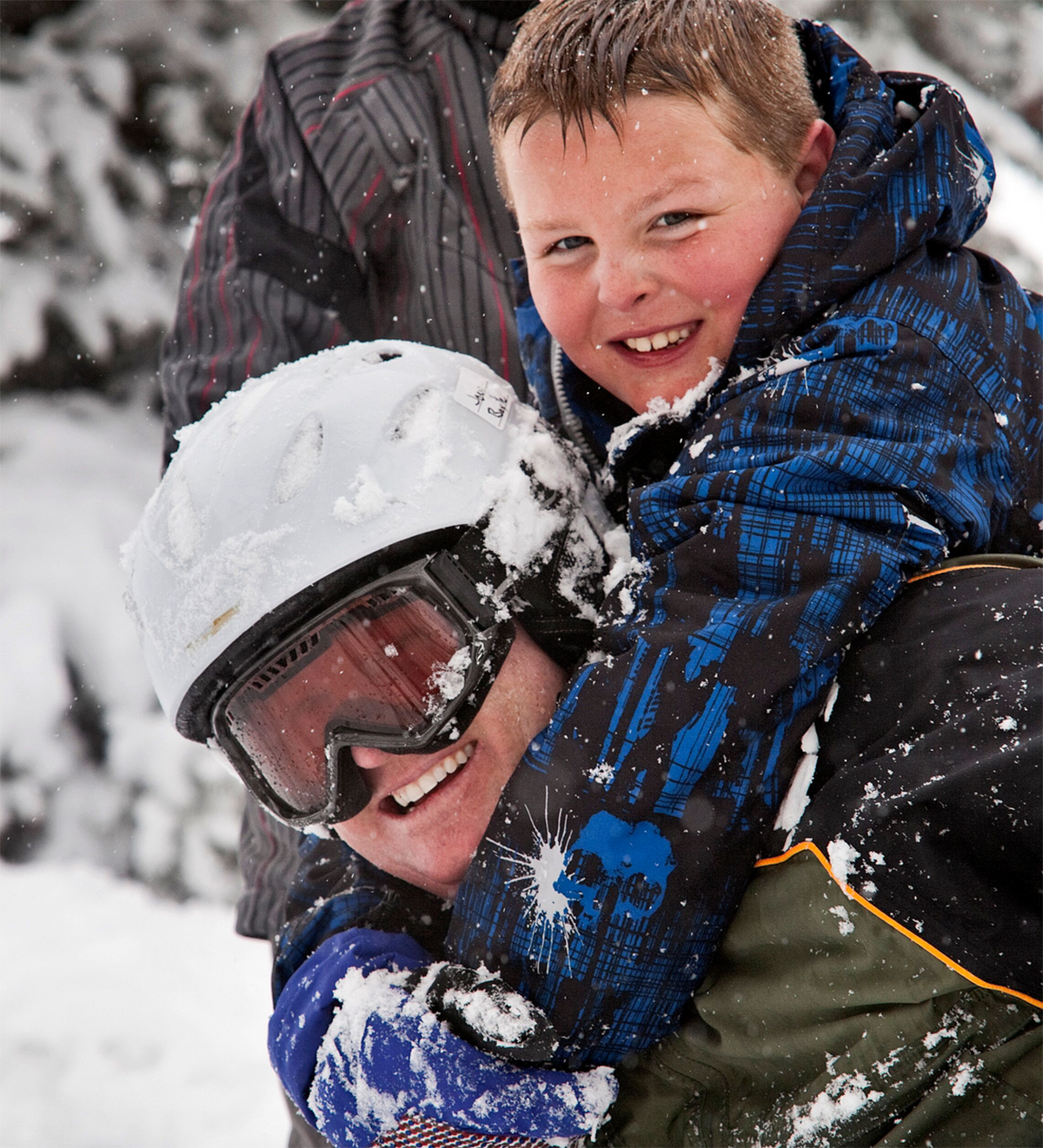 5. Chair lift talks produce serious information and connection.
Guess what? Most chairlift rides last at least five minutes. The Gondola about 10 minutes. So how do you fill that time? You TALK. With your children. With your spouse. You might be surprised what your children start to reveal after several of these rides.  Plus, you get to rehash and laugh over the last ski run that you either aced…or bloopered-down.
So...what are you waiting for?