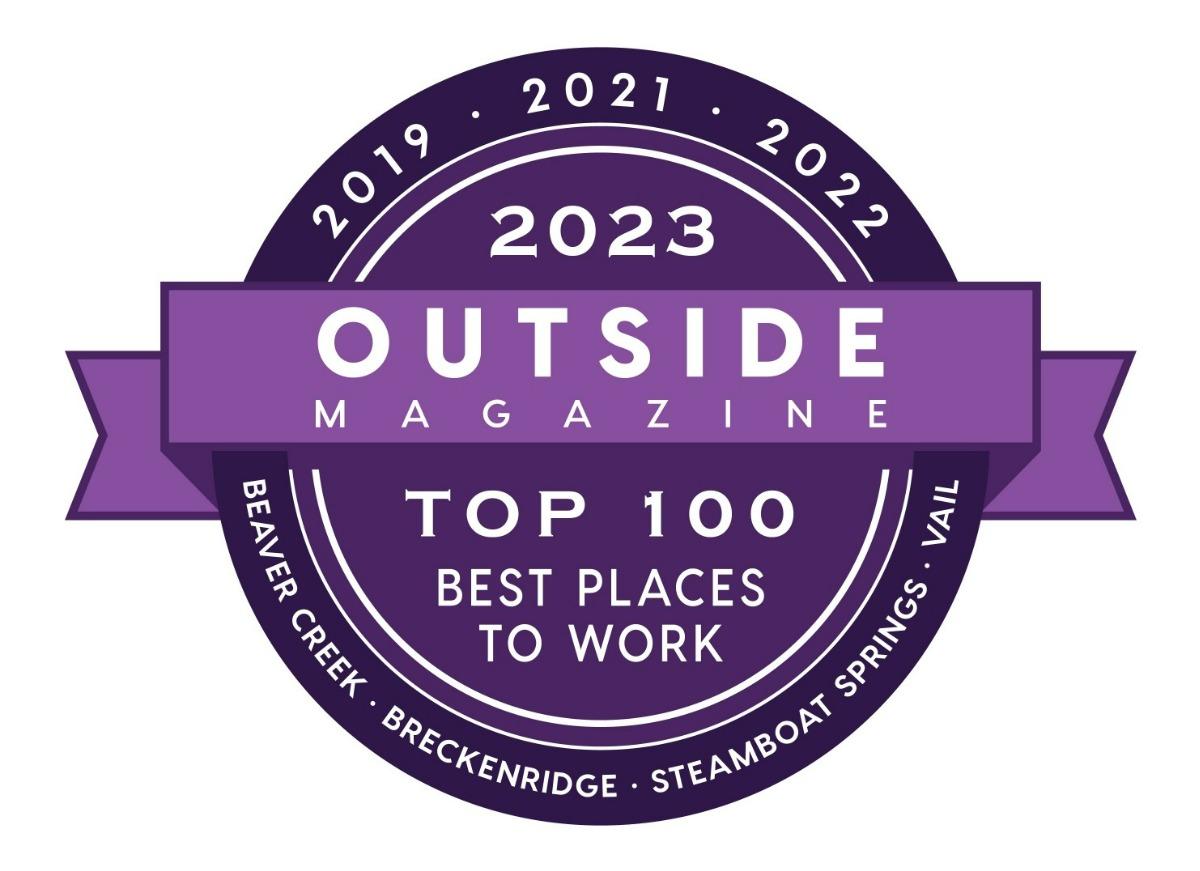 We are thrilled to announce that Moving Mountains has been honored once again as one of Outside Magazine's Top 100 Best Places to Work! This prestigious recognition marks the third consecutive year that Moving Mountains has achieved this esteemed accolade.
The acknowledgment from Outside Magazine is a testament to our unwavering commitment to fostering an exceptional workplace environment. What makes this recognition even more special is that it comes directly from the invaluable feedback and insights of our incredible team members.

Our journey to being recognized as a top workplace is a reflection of the dedication, passion, and collaborative spirit of every individual at Moving Mountains. We firmly believe that a positive workplace culture is the cornerstone of success, and this acknowledgment reaffirms that belief.
One of the defining aspects of our company is our commitment to listening and responding to our team's feedback. We take the suggestions of our team seriously and continually strive to enhance our workplace environment based on these insights.
This recognition from Outside Magazine is a testament to the efforts put forth by every member of the Moving Mountains family. Your contributions and dedication have been pivotal in shaping our workplace culture, and we are immensely proud of what we've accomplished together.
Moving Mountains is committed to maintaining a workplace where every voice is valued, and we will continue to work diligently to further enhance our environment.
We extend our deepest gratitude to our incredible team whose hard work and dedication have made this achievement possible. We look forward to continuing this journey together, striving for excellence, and creating an even better workplace for everyone at Moving Mountains.
Thank you for being an integral part of our success story.