29 Sep 2022
Introducing winter shuttle service in Breckenridge!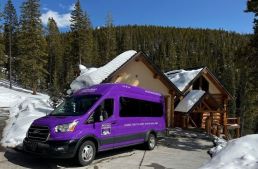 Look out for the purple people movers to hit the Breckenridge streets! 
Adding to the guest experience, Moving Mountains will begin winter shuttle service mid-November through mid-April. The 13-passenger shuttle will collect you and all your gear from you front door and bring you to the ski mountain or downtown for shopping. Our friendly Moving Mountains shuttle drivers will pick up between 8am to 10pm. Guest will use the convenient shuttle app to schedule pickups. The use of the shuttle will be on a first-come, first-served basis. 
"Our team is passionate about making a memorable experience for every Moving Mountains guest and we do that through our sophisticated, high-touch service," Robin Craigen said, Moving Mountains CEO and co-founder. "We also have a responsibility to be a good partner to the communities where we live and work. We know that parking and overall congestion in Breckenridge, for example, can be a bear during the busy winter season. By offering our guests access to a private luxury ski shuttle service, we hope to reduce traffic while making travel safe, convenient and comfortable."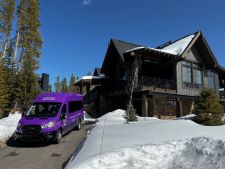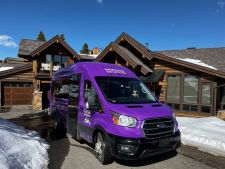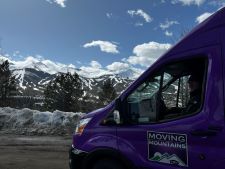 Check out all our luxury home listings in and around Breckenridge: