21 May 2021
Vail and Beaver Creek truly sparkle when the grass is green, and the weather is fine! Although we are known for our epic mountain resorts, summer is the hidden gem.  
Summertime is filled with outdoor adventures like hiking, mountain biking, road biking, fishing, boating, paddleboarding, kayaking, horseback riding, ATVing, and so much more. It is also the perfect time for outdoor events, which we have in droves.  
We are excited to announce that many of our summertime favorites are back in action this summer after last year's closures. Check out some of Vail and Beaver Creek's best summer events to enjoy in Summer 2021: 
GoPro Mountain Games
The GoPro Mountain Games are the countries largest celebration of adventure sports, art and music. Pro and amateur athletes compete for fun and glory during this welcome-to-summer festival.
From running to climbing, biking to dogs jumping from docks, there isn't one minute of downtime.


Hot Summer Nights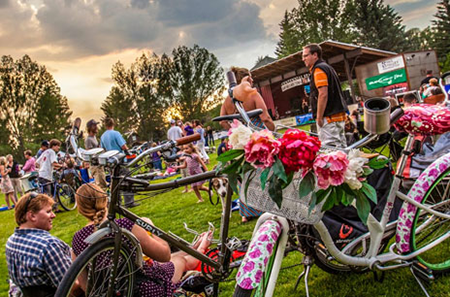 Hot Summer Nights is an annual free concert series hosted every Tuesday evening throughout the summer at the Gerald R. Ford Amphitheater. Bring a picnic and enjoy the show from the lawn while taking in the beautiful colorado air.


Avon LIVE! Concerts in the Park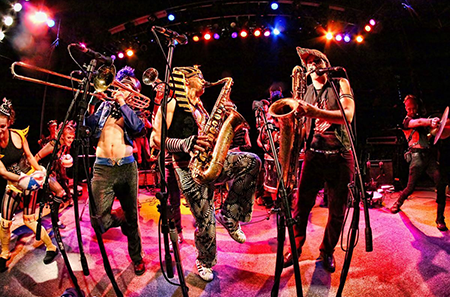 Avon's Concerts in the Park series at Nottingham Park offers four exceptional evenings of live music. This Wednesday evening music series provides an opportunity to come together and experience music, fresh and unique foods from food trucks and enjoy a summer evening outside.



Bravo! 

Vail
 Music Festival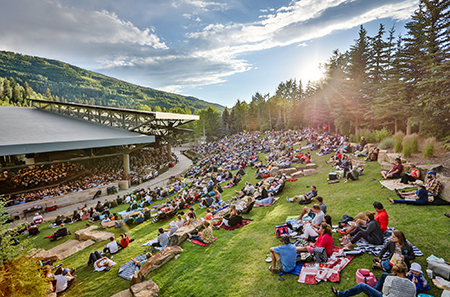 Bravo! Vail hosts some of the greatest orchestras, musicians, and acclaimed soloists throughout the summer. Come watch these masters perform in a breathtaking mountain setting at the Gerald R. Ford Amphitheater.


Vail Jazz Festival
Vail Jazz Festival provides a series of unique performances and signature educational programs from some of the best jazz musicians out there! It all cumulates with the Vail Jazz Party that promises a jam-packed lineup throughout Labor Day Weekend.


Vail Dance Festival
Vail Dance Festival is a two-week celebration of exceptional artistry taking place n the heart of the Colorado Rocky Mountains. There is nothing quite like a night spent under the stars, taking in all the festival has to offer from tap dance to modern to classical ballet.