We want your travel to be "plane" and simple
Ready to plan your winter getaway to the quintessential Colorado mountain town of Breckenridge? We're ready to welcome you! First, let's get you here as hassle-free as possible, and that starts with flying direct!
Step 1: Book A Flight to Denver International Airport (Den)
Step 2: Ship Your Luggage Ahead of Time
Step 3: Allow Moving Mountains to Arrange a Private Ride from Denver to Breckenridge
Step 4: Load The Moving Mountains Shuttle App on Your Phone to Request Rides Around Town
Voila!
Avoid layovers and delays and fly direct from your home airport to Denver. Being one of the nation's major airport hubs means that you can fly non-stop from a lot of cities!
Airlines: With 24 airlines serving DEN, it's likely the airline where you have your most frequent flier miles flies here.
Direct flights: With over 200 destinations with direct flights to DEN, pick the closest airport to you!
And it's next to impossible to travel on a ski vacation with just a carry-on! Between hats, mittens, goggles, coats, snow boots, skis...the luggage piles up. So ship it ahead of time instead of lugging it through the airport. Ship Skis offers an easy solution.
So, you've now landed in Denver on your direct flight, without most of your luggage because you've shipped it straight to Breckenridge, and you're ready to get your vacation started. But you still have a 2-hour drive to Breckenridge. Standing in line at the rental car counter and then getting behind the wheel on a snow-packed highway through the mountains is the last thing you want to do. Instead, the Moving Mountains Guest Services team has arranged for a private car or shuttle to be waiting for you.
Once you've made it to your vacation home in Breckenridge, you'll let Moving Mountains do the driving with their in-town shuttle service. Contact the Moving Mountains Guest Services team for details on how we can assist with your travel arrangements.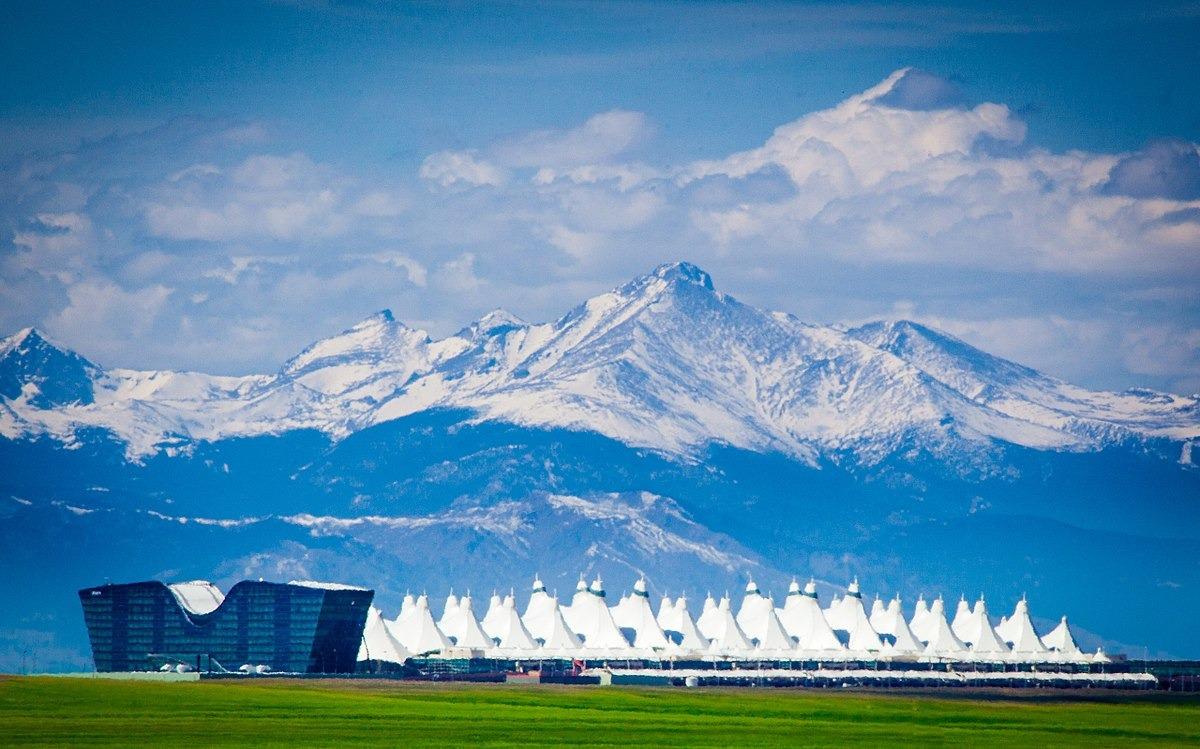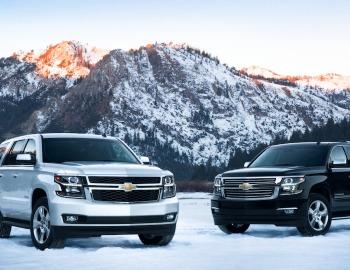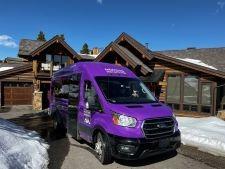 Still looking for a place to stay when you're here?