8 Aug 2022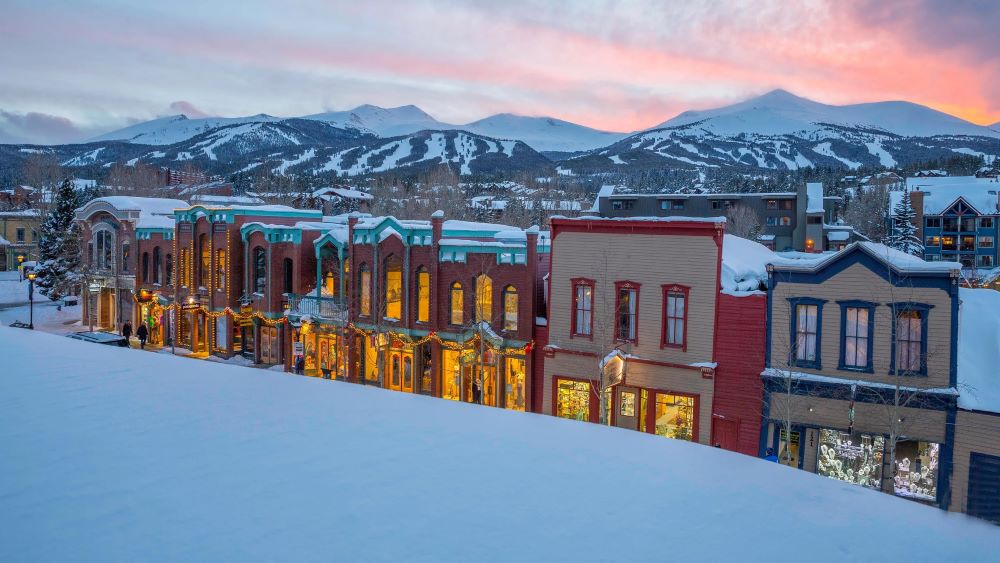 Historic downtown Breckenridge is one of the largest in the state and is one of the defining characteristics of the cool Breckenridge vibe. Originally a mining town, the Breckenridge Historic District designation was granted in 1980 for the purpose of historical preservation. Because of this careful planning, visitors today can easily walk the streets of this quaint downtown with its Victorian core, painted buildings, and historical landmarks, getting a true feel and glimpse into the rich history of the town.
From historic buildings, trendy shops, galleries, and local eateries, perusing downtown Breckenridge is a must for any visitor. Downtown Breck is known for its walkability and easy access. Moving Mountains has many incredible properties in the downtown area that allow guests easy walking access to all 8 blocks of it, with no car needed.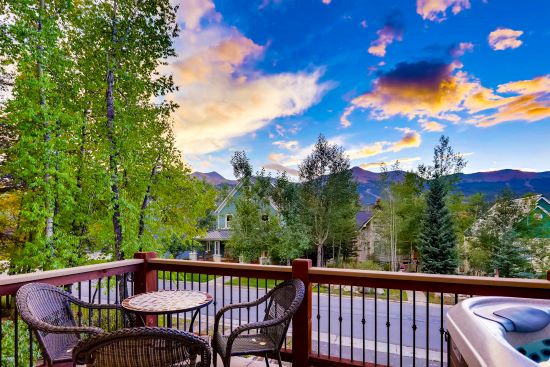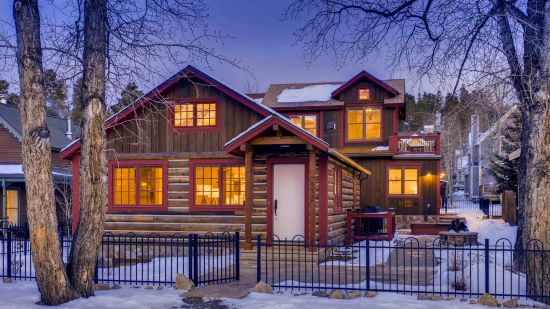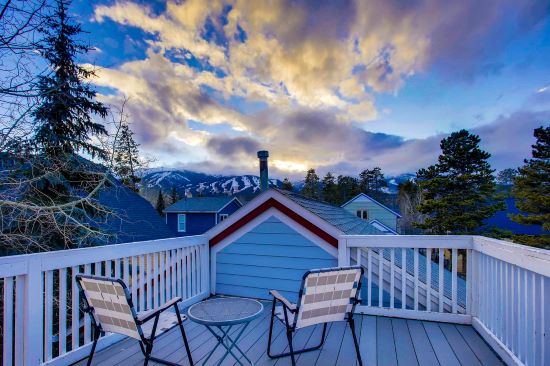 Check out all our luxury home listings in and around Breckenridge, Steamboat Springs and Beaver Creek.