Lock up your mountain bike and unclasp your ski boots because it's time to hit the pub! After a full day on Breckenridge's famous trails and slopes, it's tradition to end the night toasting to the craft beverage gods with a cold pint of refreshing Breck-brewed beer! Here are our top picks for the best breweries and taprooms in Breckenridge.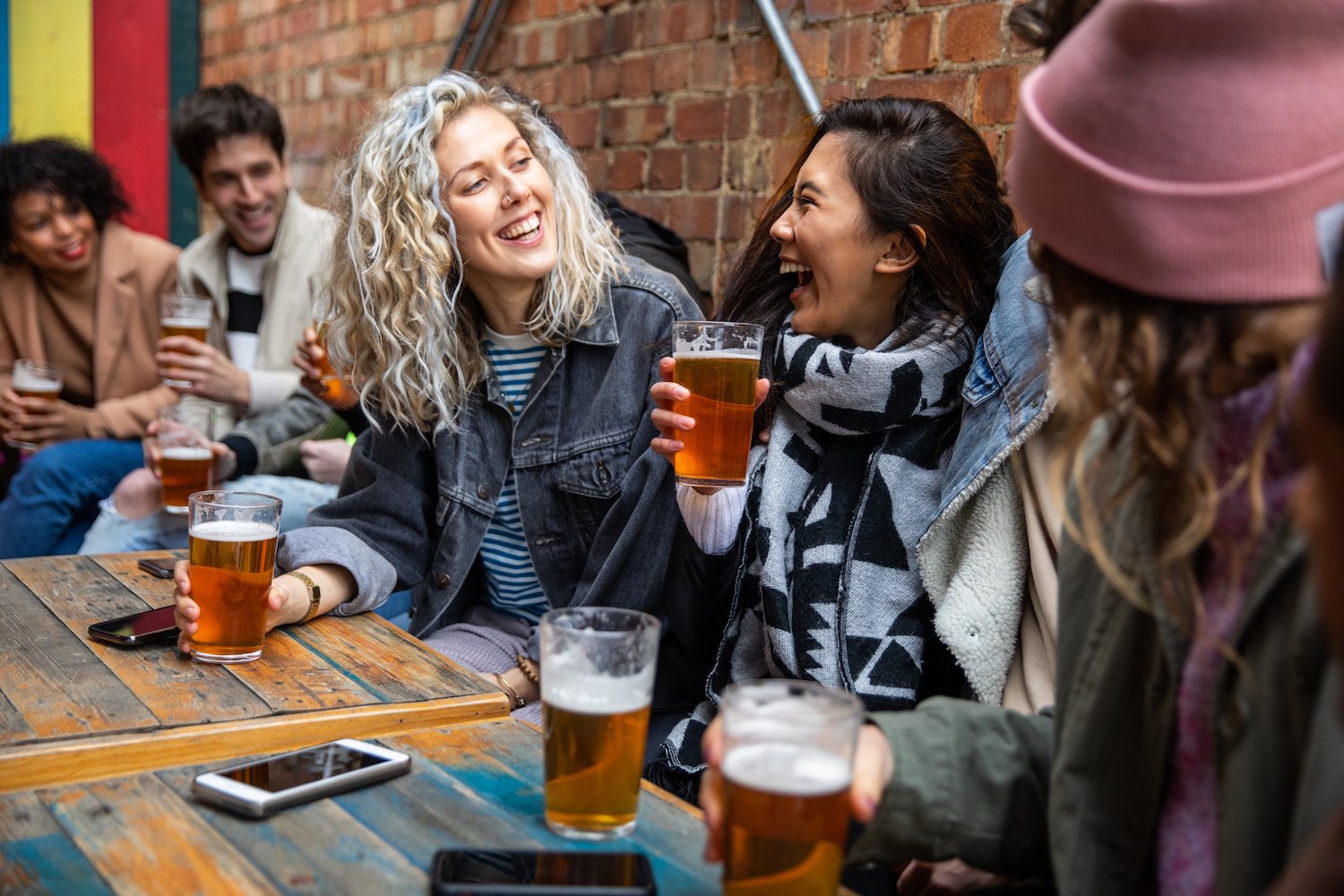 1. Broken Compass Brewing (Two Locations)
First opened in May of 2014 by Jason and Jolene Ford, Broken Compass Brewing offers an impressive selection of craft beers for all wanderers, lost or otherwise. Their colorful menu consists of 13 hand-crafted beers and sours adorned with outlandish names such as the "Galactic Exposure IPA" and the "Get To The Choppa Black Lager."
You can enjoy the Broken Compass brews at two locations in Breckenridge: their home-base brewery just north of town, and their south main street taproom. Both locations are dog-friendly, and you can even bring in outside food from any of the many great Breck restaurants or your own (vacation home) kitchen!
2. Breckenridge Brewery & Pub
This wonderful brewpub has been serving refreshing craft brews in Breck for over 30 years, and they offer an extensive selection of 28 ales, sours, lagers, saisons, and barrel-aged beers. Basically, anybody who stops by this brewpub is sure to find at least a few brews that'll thrill their taste buds.
In addition to their mile-long beer menu, Breckenridge Brewery & Pub has a wonderful kitchen that serves up some of the best pub food in Summit County. Enjoy your cold beer with a hot meal, and chat up your bartender to learn a thing or two about the brewery behind the bar.
3. Breckenridge Tap House
Although this watering hole doesn't brew it's own beer, it definitely earns a spot on this list with its selection of 37 craft beers on tap. Most of their on-tap options are also sourced from across Colorado, so you're still getting plenty of local flavor filling your pint glass.
In addition to their beer menu, Breckenridge Tap House has a great wine list and offers a massive selection of tequilas and whiskeys. All that combined with their delicious pub food makes this a must-visit taproom in Breck.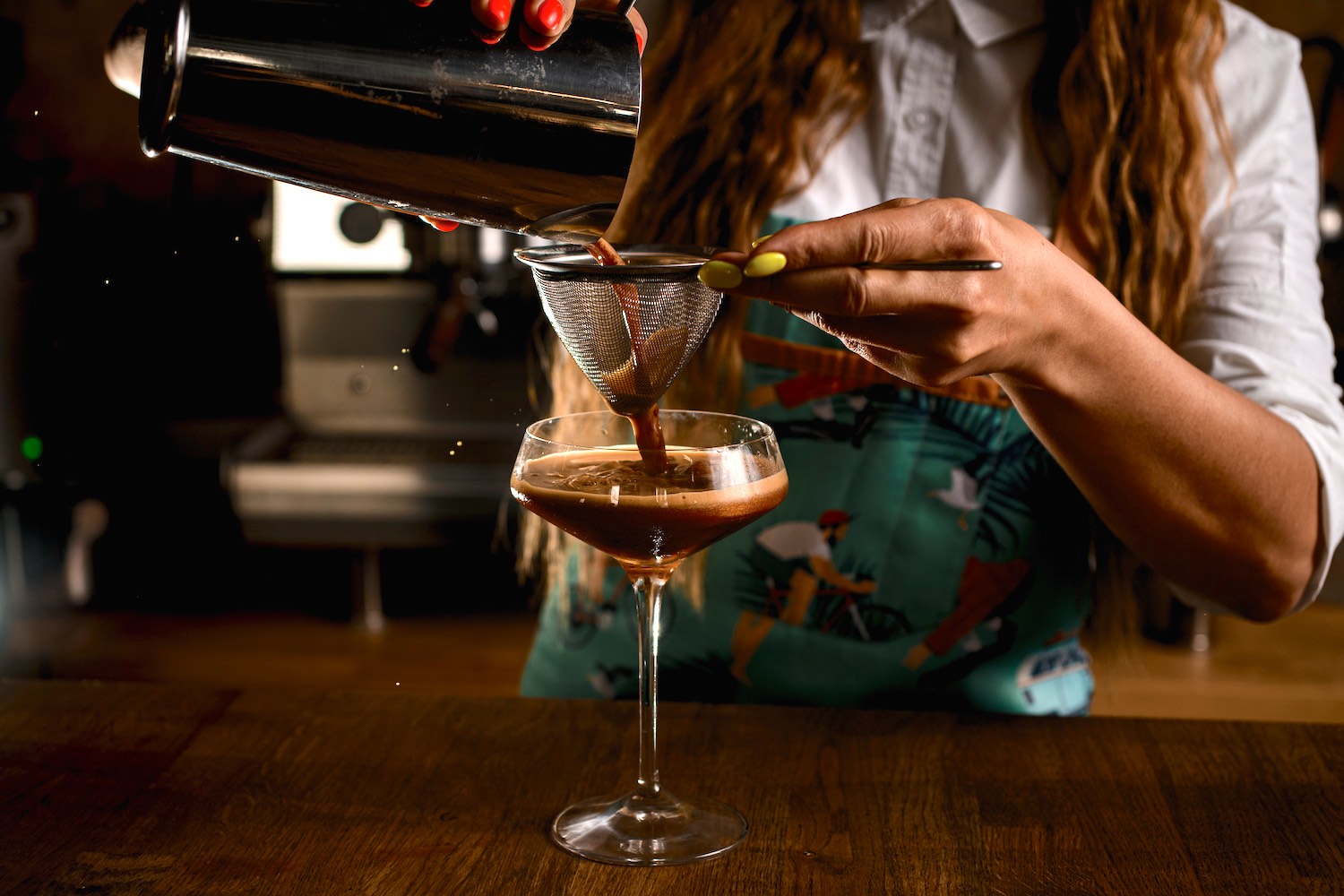 4. Après Handcrafted Libations
Just as with Breckenridge Tap House, Après Handcrafted Libations does not brew their own beer. Also, as their name would suggest, they're more well-known for their handcrafted cocktails. This tasting room, located in the historic Whitehead House Hotel & Boardinghouse (AKA the Arcade House), produces elegant and delicious cocktails made from the finest craft spirits, fresh-squeezed juices, and house-made syrups.
That said, beer-lovers will feel at home here too since Après has a rotating selection of 28 beers on tap and over 40 canned and bottled craft beers. Lastly, just like Broken Compass Brewing, you're welcome to bring your own food or have it delivered directly to the tasting room. We feel more than happy raising a glass to that!
And those are our picks for the best breweries and taprooms in Breckenridge. All are located right in town, making them ideal for quick outings from your Breckenridge vacation rental. Check out our local Moving Mountains vacation homes to start planning your perfect Breckenridge vacation!