23 Nov 2019
Beaver Creek began the 2019-20 Ski Season today with an early opening and lots of happy skiers and riders lining up to get their first taste of the snow that has been falling in Colorado since October. 10 inches has fallen in the last 48 hours providing the first taste of fresh powder snow to the hungry and happy people who made the outing.
Skiing at Beaver Creek is synonymous with the famous chocolate chip cookies and plenty were on hand to sweeten the day further. The annual cookie competition will take place on Wednesday, the originally planned opening for the mountain.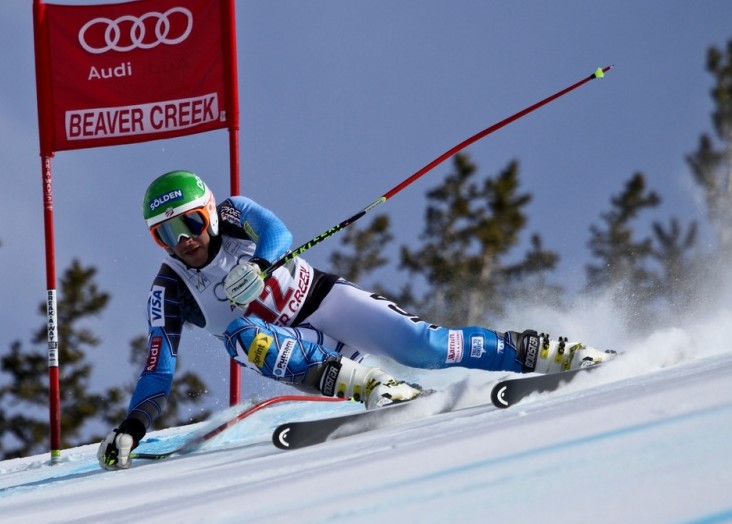 BIRDS of PREY is ON!
Birds of Prey World Cup racing will return to Beaver Creek Dec. 6-8 after the FIS officially sanctioned the conditions as suitable this week.
It's part of the process for every Audi FIS Ski World Cup that the site must pass a snow control ahead of the races to ensure course quality. With the recent snowfall in Beaver Creek, the Xfinity Birds of Prey racecourse is covered in snow top to bottom.
After downhill training runs earlier in the week, Beaver Creek will host a super-G on Dec. 6, a downhill on Dec. 7 and giant slalom on Dec. 8
Beaver Creek Village will come alive with a jam-packed weekend of events including a welcome party, a silent disco presented by TIAA Bank, the Beers of Prey beer tasting presented by Ballast Point, live music, Warren Miller movie screenings and more. Events will take place in Beaver Creek Village Dec. 5-8. See the full schedule of events at bcworldcup.com.
The event is organized by the nonprofit Vail Valley Foundation in partnership with FIS, United States Ski and Snowboard, Vail Resorts, the Beaver Creek Resort Co., Beaver Creek Resort, Xfinity and TIAA Bank. With a growing portfolio of luxury homes and residences in Beaver Creek and Vail, Moving Mountains is proud to be a lodging sponsor to this event.