Moving Mountains
Popular Searches
Moving Mountains
Our Featured Properties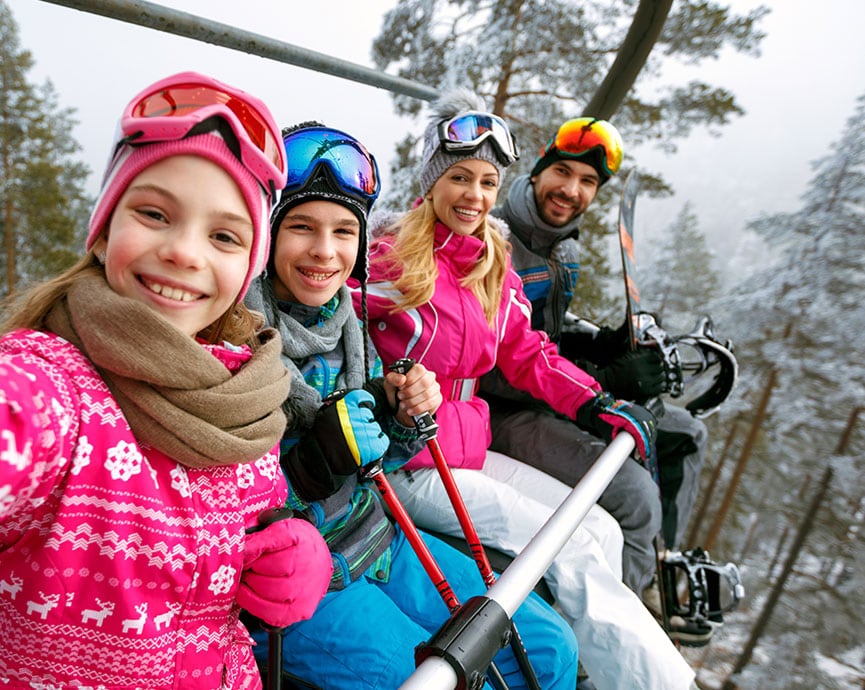 Luxury Vacation Rental homes in Colorado
We help you plan now so you can play later, taking care of all the little details that make for a seamless and relaxing vacation in the Colorado mountains. Our homes and residences offer privacy and comfort that you won't find anywhere else.
We are delighted to represent some of the finest Colorado luxury vacation homes and residences in Steamboat Springs, Breckenridge, Vail and Beaver Creek, CO. These luxury vacation rentals offer superlative views, private locations and many five-star amenities as standard including hot-tub, home theater, media room, professional kitchen, ensuite deluxe bathrooms, and on-call private shuttle service. We specialize in private luxury vacation rental homes that can accommodate groups from 8 – 30 guests. Our Steamboat Springs vacation rental homes also include residences at One Steamboat Place, Edgemont, Chateau Chamonix and Penthouses at the Olympian.
Our guest services team is here to take your vacation to the next level with fully-inclusive catered chalet packages, personal chef services, chauffeur-driven vehicle service, grocery stocking, activities and restaurant reservations as well as lift tickets, ski school, and ski and snowboard rentals. This leaves you the time you want for family and fun!
Eliminate the guesswork and let us move-a-mountain for you!
Moving Mountains
Hear what our guests are saying
If they had ten stars, that's what this company needs. We stayed at the Falconhead Grande. The home was beautiful. Moving Mountains did an excellent job from reserving to planning out things to do on our vacation. All the employees gave excellent customer service. They are there to help with whatever you need. We had 10 couples on the vacation, and they all said it was their top vacation. We will stay with Moving Mountains again.
We just love Moving Mountains. They're the epitome of Concierge Travel. We didn't think our trip in 2021 could get any better, but Christmas 2022 was fabulous. If you are looking for a trip with your family where everything can be handled and you just sit back and take in the beautiful sights, they're for you. Vanessa was a dream to work with, efficient and customer service at a very high level. The memories made are priceless and we'll treasure them forever.
Moving Mountains is amazing! They went above and beyond to ensure our stay was perfect! From the moment we checked in, they were so helpful and accommodating. The shuttle service was super convenient, and all the drivers were awesome! I highly recommend staying in any of the Moving Mountains properties!

Moving Mountains
Why book with us?
Exceptional Homes
Our handpicked collection of luxury homes and residences represents the very best of Steamboat, Vail, Beaver Creek, and Breckenridge.
Memorable Vacations
Our aim is to deliver memorable vacations through our elite customer service and vacation planning services creating a seamless experience.
Premium Locations
Our mountain towns of Beaver Creek, Breckenridge, Steamboat Springs and Vail offer the best of Colorado.
As Featured On